PREMIUM QUALITY VAPING LIQUIDS
Philotimo Liquids is the leader in e-liquid industry
with great vision and responsibility to customers. Through our modern production facilities and strict quality controls along the entire production line, we ensure the creation of superior products of high added value.
As a European superior company in vaping industry
it is necessary to have every aspect of our production process certified according to the strict European and international norms (ISO-9001).
Quality & respect to the environment, as well as health & safety at work, are fundamental priorities in Philotimo Liquids.
We only deliver excellent quality and our main goal is
to provide only the best, rich flavored vaping liquids in the market.

DISRUPTING THE VAPING INDUSTRY
Philotimo e-liqui series is the main brand name and constitutes the flagship of our collection. It is the first of our e-liquid series and made a huge impact into the market.
It is a series of high quality e-liquids that became very loved to the consumers, not only in Greece, but also in Europe.
The wide variety of flavors we provide can satisfy even the most demanding vaper.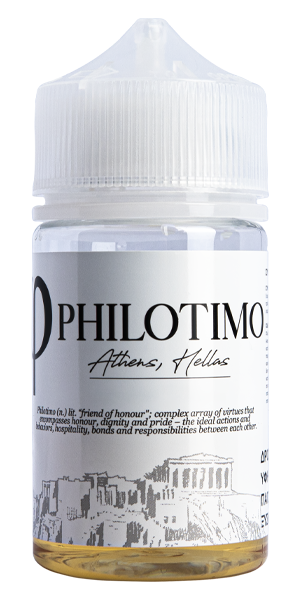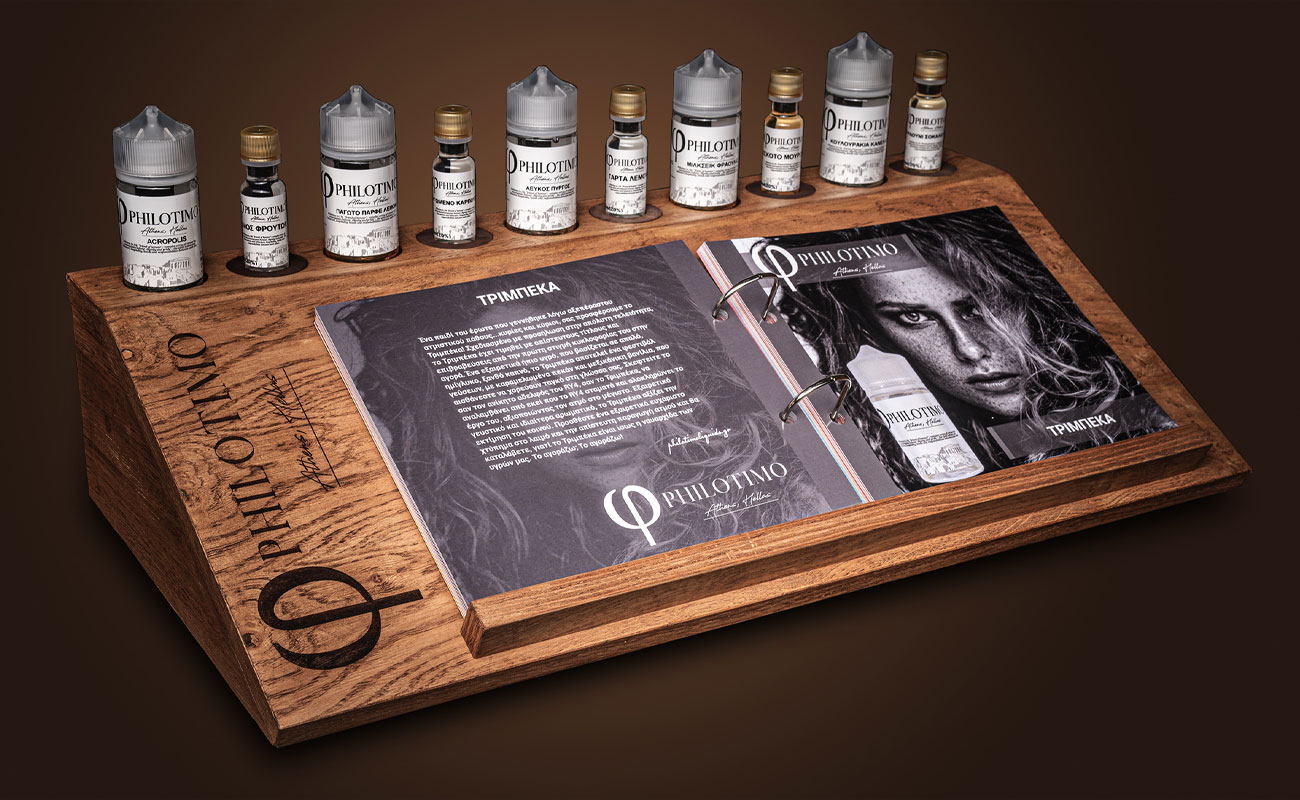 BEST SELLER 2019
Philotimo Series is the best selling brand for 2019
ΒEST FLAVOUR AWARDS 2019
Best flavour selection awards 2019
ISO CERTIFIED
Our products are ISO:9001 Certified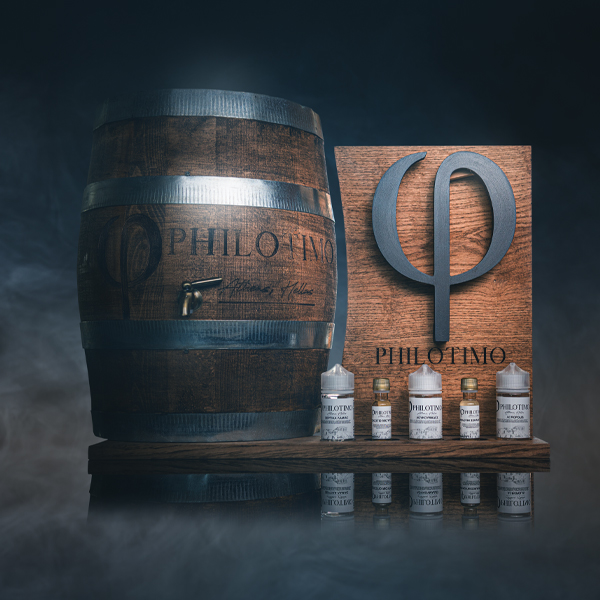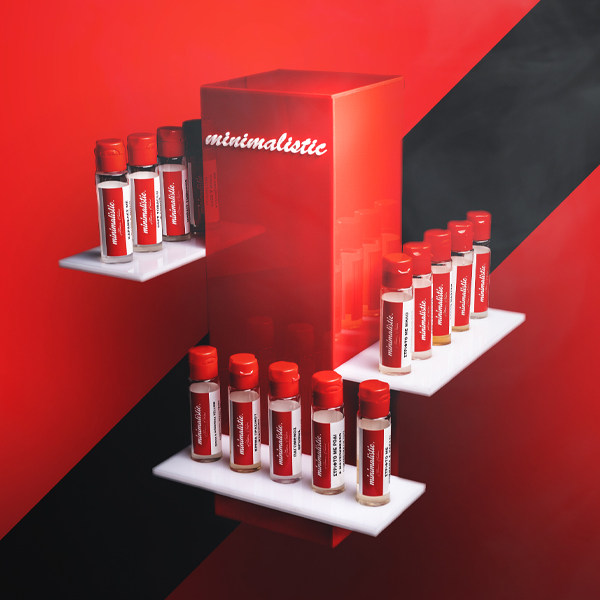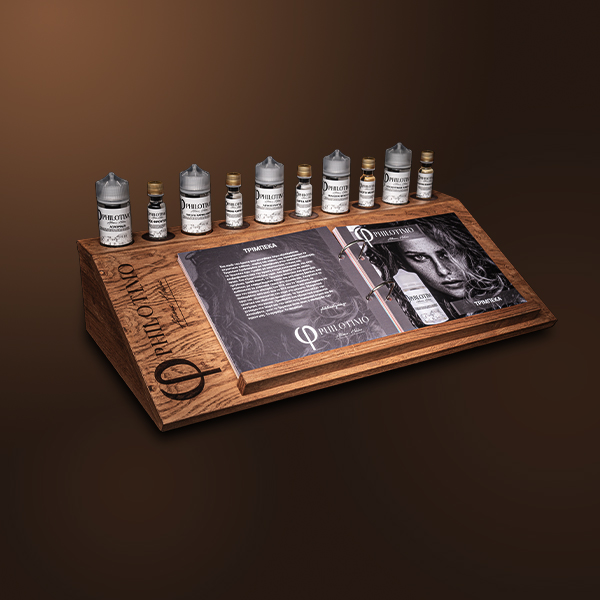 INTERACTIVE PHILOTIMO BARREL
FREE E-LIQUID SAMPLES TO ALL OF YOU!
The interactive Philotimo barrel is probably the metempsychosis of the Philotimo meaning, is a gesture towards to all vapers giving away free samples of our e-liquid flavors and you can find it in in selected stores. With a traditional touch that matches our brands philosophy, creates a minimal and stylish image.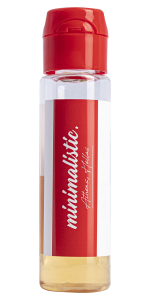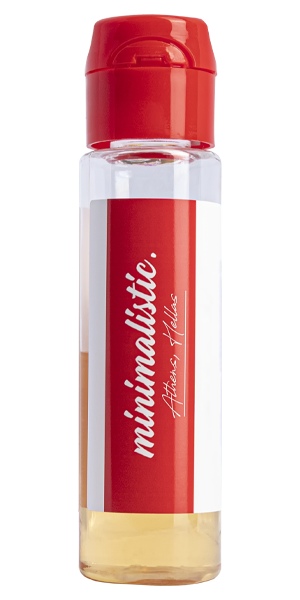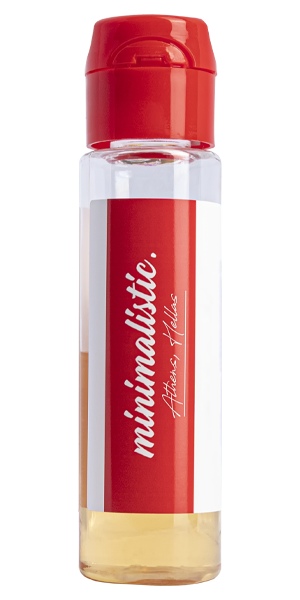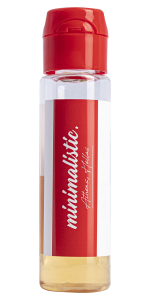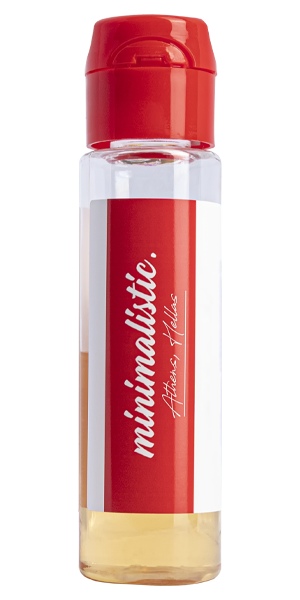 MINIMAL PRICE MAXIMUM PLEASURE
Minimalistic is our second line of high quality e-liquid flavors, but more affordable. Our flavors are fruity, smoky and sweet.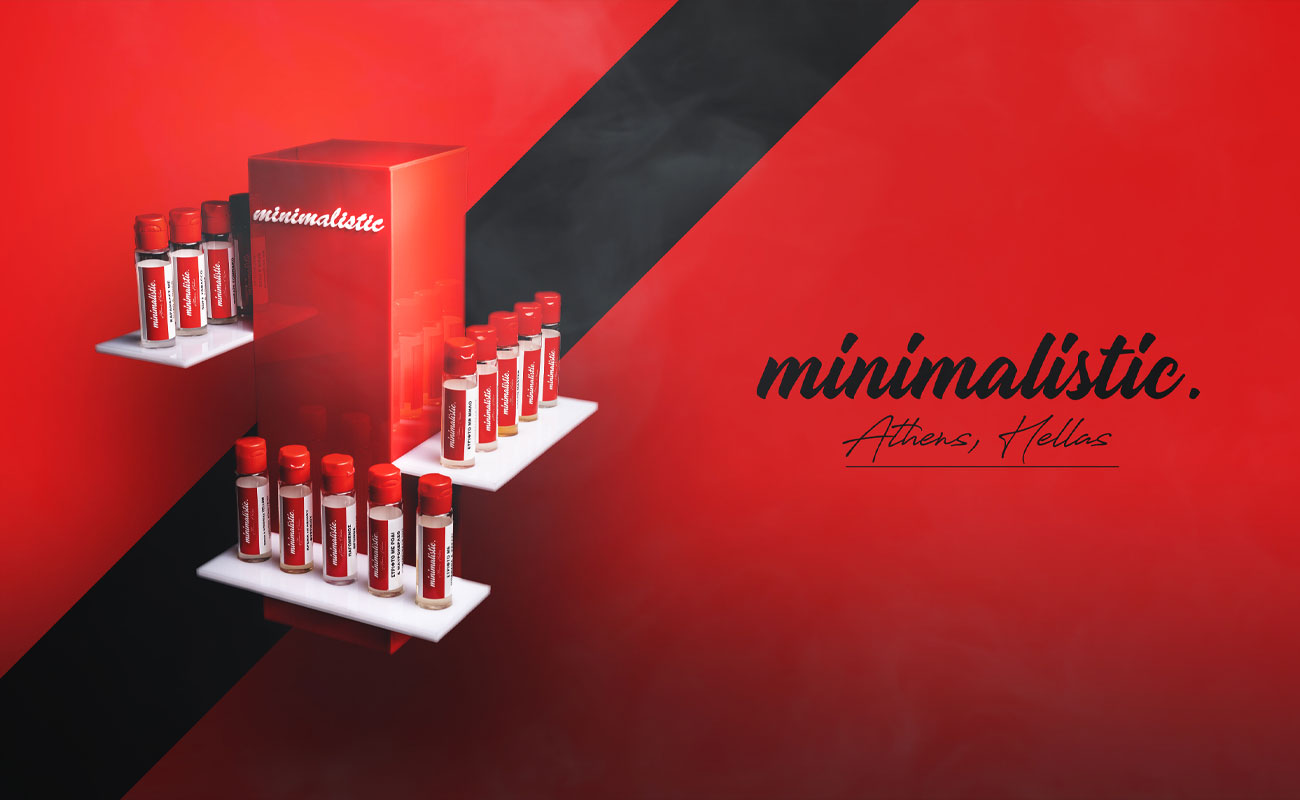 JOIN THE BIG FAMILY OF PHILOTIMO
FOLLOW US AT SOCIAL MEDIA
And stay tuned about new flavors, new e-liquid series, event and awesome giveaways!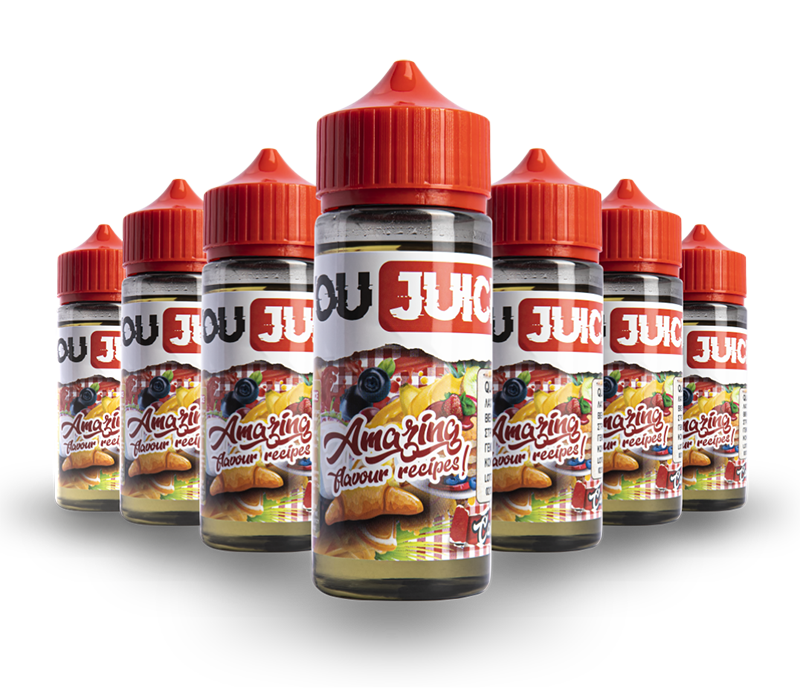 YouJuice is our new series of e-liquids, with fruity, juicy and delicious flavors. An e-liquid line with the signature of Philotimo Liquids lab that consists of world renowned and experienced vaping Chefs. A new refreshing, stylish, promising and tasty series of e-liquids coming to our big family soon.

Philotimo Liquids is the producer
behind three of the most successful premium quality vaping e-liquid series brands in Greece & Europe.
For hundreds of years, the word Philotimo
has caused the interest of linguists from across the globe, trying to give an absolute definition for that word.
The word Filotimo stems from the ancient Greek language
and is translated approximately as "love for honor", meaning the desire to do something commendable.
So far, the word Filotimo is still translatable without accuracy
and is the only word in the world that can not be sufficiently translated into another language.
We managed to embrace the word Filotimo and turn it into a Greek product called Philotimo Liquids that is translated precisely as "love for satisfaction", meaning the desire to offer something commendable.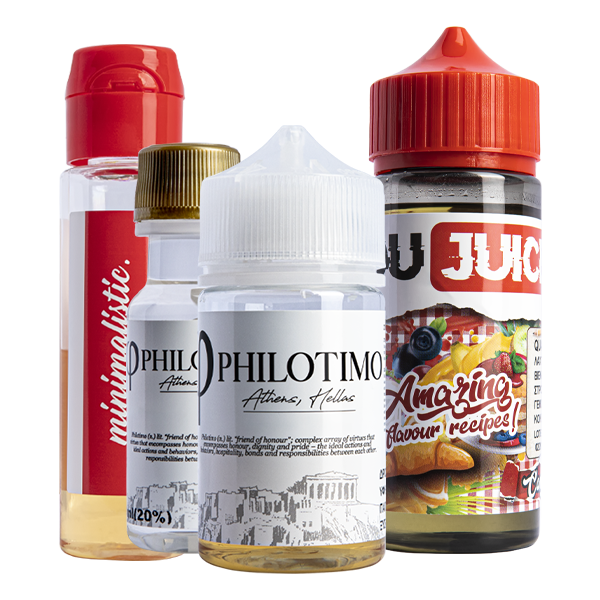 HUGE VARIETY TO CHOOSE FROM
With a vast variety of successful e-liquids between tobacco, fruit and sweet flavors, we offer satisfaction to the most demanding vapers of all types and styles.
CAN IT GET BETTER THAN THIS?