Description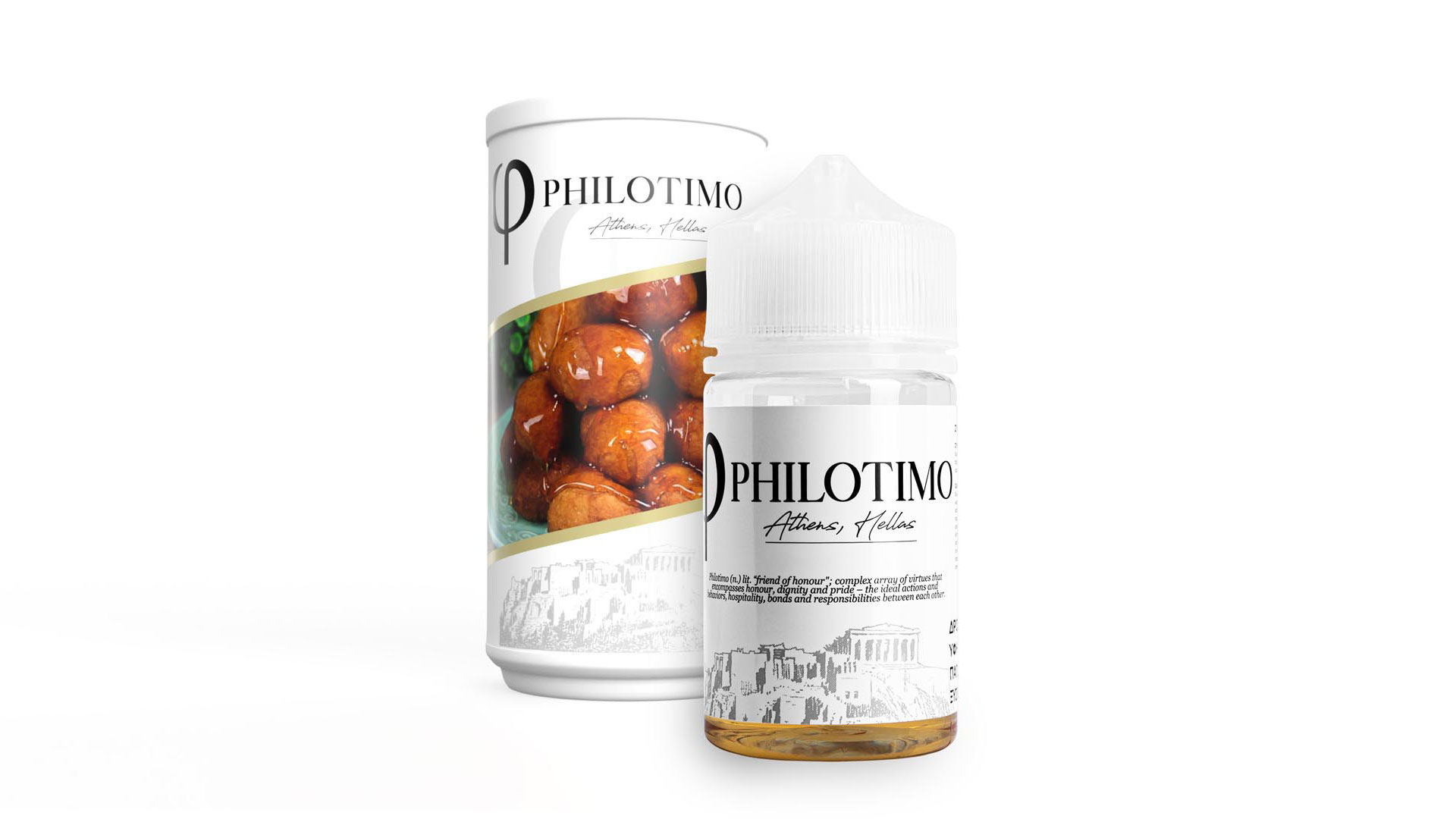 A lavish vape you won't find anywhere else, Fried Dough & Honey offers an authentic vaping experience based on Greek cuisine. What we have in Fried Dough & Honey is a benchmark dessert vape that consists of deep-fried, crispy dough balls smothered in the tastiest honey and sprinkled all over with cinnamon. If that isn't enough to make you salivate, you just might be dead. The best part about Fried Dough & Honey, aside from feeling like you're vaping heaven? The lightness, the surprisingly soft and sweet taste that doesn't feel like you're sucking on a sugar cube. Odd isn't it? You would expect something drenched in honey to be as heavy as lead but just like the dessert it's named after, Fried Dough & Honey is nowhere near being too sweet. It's just right in every department. Talk about chemical engineering at its finest, talk about the zenith of mixology! From the very first moment you open the bottle to the very last exhale, Fried Dough & Honey delivers a supremely savory sensation guaranteed to make you melt inside and out. Looking for something new to feed your tank? Looking for a head turner? We suggest you take a hard look at Fried Dough & Honey, because it is a vape of truly epic proportions!
This liquid is designed to be diluted up to 60ml. It can be diluted up to 75ml, but this will result in a weaker taste.
To be able to vape this liquid it is necessary to mix it properly with a base. Here you will find our VG/PG Bases and Nicotine Boosters.
MIXING TABLE
STARTING VOLUME OF LIQUID
20MG NICOTINE BASE TO BE ADDED
0MG NICOTINE BASE TO BE ADDED

TOTAL VOLUME OF MIXED LIQUID

NICOTINE LEVEL OF MIXED LIQUID

FLAVOR STRENGTH OF MIXED LIQUID

(ML)
(ML)
(ML)
(ML)
(%) - (mg/ml)
-
30
0
30
60
0 %
0mg/ml
Slightly Weak
30
0
20
50
0 %
0mg/ml
Ideal
30
0
10
40
0 %
0mg/ml
Slightly Strong
30
5
25
60
0.17 %
1.67mg/ml
Slightly Weak
30
5
20
55
0.18 %
1.82mg/ml
Ideal
30
5
15
50
0.2 %
2mg/ml
Ideal
30
5
10
45
0.22 %
2.22mg/ml
Ideal
30
5
5
40
0.25 %
2.50mg/ml
Slightly Strong
30
10
20
60
0.33 %
3.33mg/ml
Slightly Weak
30
10
15
55
0.36 %
3.64mg/ml
Ideal
30
10
10
50
0.4 %
4mg/ml
Ideal
30
10
5
45
0.44 %
4.44mg/ml
Ideal
30
10
0
40
0.5 %
5mg/ml
Slightly Strong
30
15
15
60
0.5 %
5mg/ml
Slightly Weak
30
15
10
55
0.55 %
5.45mg/ml
Ideal
30
15
5
50
0.6 %
6mg/ml
Ideal
30
15
0
45
0.67 %
6.67mg/m
Ideal
30
20
10
60
0.67 %
6.67mg/ml
Slightly Weak
30
20
5
55
0.73 %
7.27mg/ml
Ideal
30
20
0
50
0.8 %
8mg/ml
Ideal
30
25
5
60
0.83 %
8.33mg/ml
Slightly Weak
30
25
0
55
0.91 %
9.09mg/ml
Ideal
30
30
0
60
1 %
10mg/ml
Slightly Weak