Description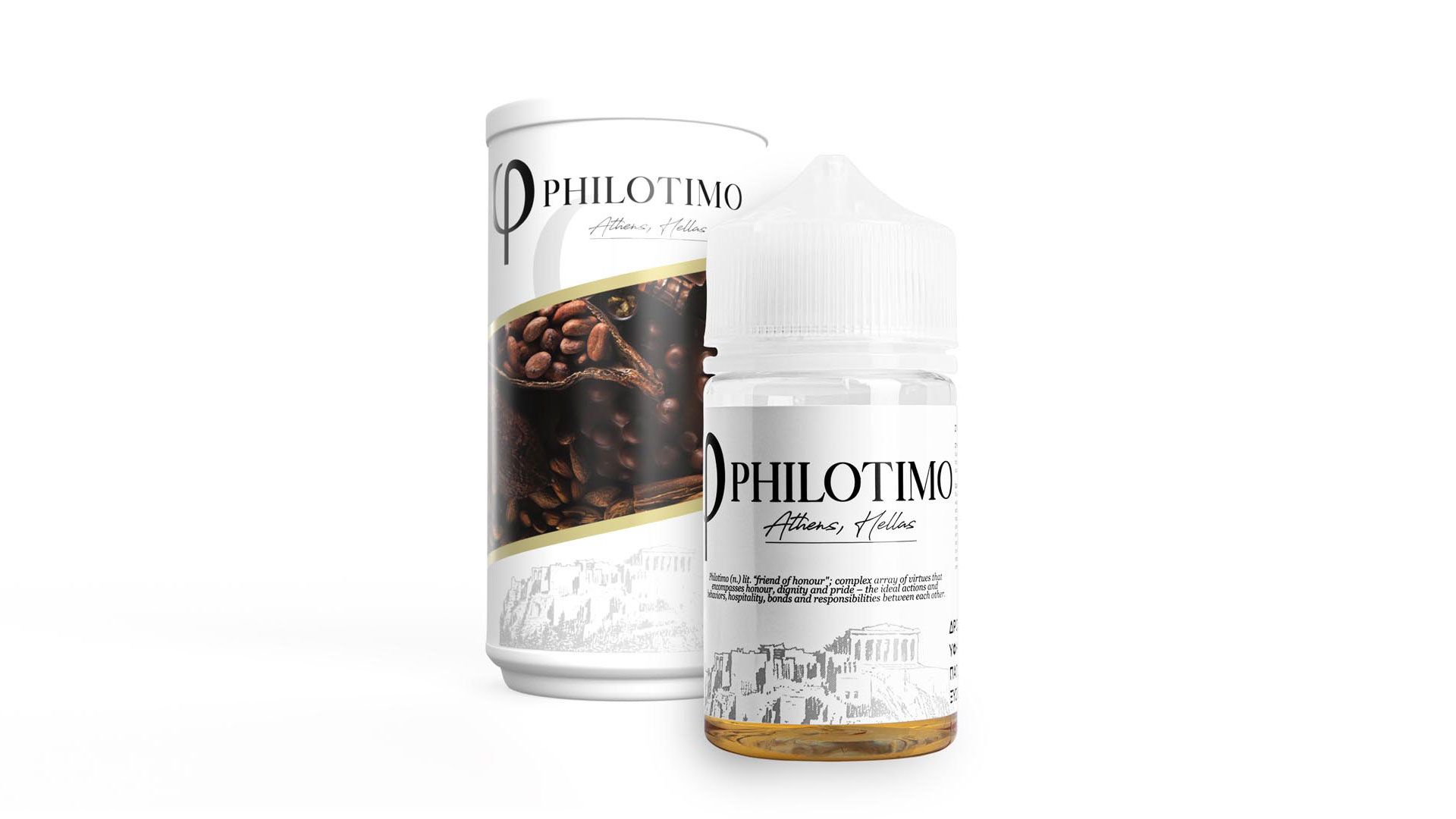 Luxurious, intense and unbelievably rich in taste, Cigar & Chocolate is the topmost of top shelf tobacco liquids! Full-bodied and aromatic to the extreme, the vapor from Cigar & Chocolate is infused with the finest Belgian milk chocolate. We should also mention the vapor is relatively dry and retains just the right amount of moisture. Overall, Cigar & Chocolate can be classified as a well-rounded, medium-strength vape. Of course, the throat kick can be adjusted through nicotine levels and hardware customization. You can also adjust the strength of the flavor by choosing to dilute it more or less. Once you adjust everything to your taste, it will shine like the rarest of diamonds. Cigar & Chocolate is also very remarkable when it comes to vape dynamics; mouth and lung hits are both top notch and the exhale is a super mellow sensation without the slightest trace of harshness. Cigar & Chocolate is one of those rare liquids that deliver consistently high performance throughout every stage of the vape. 100% in every conceivable way, we have no qualms about calling it the alpha dog of tobacco and chocolate liquids – Cigar & Chocolate is a vape for champs, not chumps!
This liquid is designed to be diluted up to 60ml. It can be diluted up to 75ml, but this will result in a weaker taste.
To be able to vape this liquid it is necessary to mix it properly with a base. Here you will find our VG/PG Bases and Nicotine Boosters.
MIXING TABLE
STARTING VOLUME OF LIQUID
20MG NICOTINE BASE TO BE ADDED
0MG NICOTINE BASE TO BE ADDED

TOTAL VOLUME OF MIXED LIQUID

NICOTINE LEVEL OF MIXED LIQUID

FLAVOR STRENGTH OF MIXED LIQUID

(ML)
(ML)
(ML)
(ML)
(%) - (mg/ml)
-
30
0
30
60
0 %
0mg/ml
Slightly Weak
30
0
20
50
0 %
0mg/ml
Ideal
30
0
10
40
0 %
0mg/ml
Slightly Strong
30
5
25
60
0.17 %
1.67mg/ml
Slightly Weak
30
5
20
55
0.18 %
1.82mg/ml
Ideal
30
5
15
50
0.2 %
2mg/ml
Ideal
30
5
10
45
0.22 %
2.22mg/ml
Ideal
30
5
5
40
0.25 %
2.50mg/ml
Slightly Strong
30
10
20
60
0.33 %
3.33mg/ml
Slightly Weak
30
10
15
55
0.36 %
3.64mg/ml
Ideal
30
10
10
50
0.4 %
4mg/ml
Ideal
30
10
5
45
0.44 %
4.44mg/ml
Ideal
30
10
0
40
0.5 %
5mg/ml
Slightly Strong
30
15
15
60
0.5 %
5mg/ml
Slightly Weak
30
15
10
55
0.55 %
5.45mg/ml
Ideal
30
15
5
50
0.6 %
6mg/ml
Ideal
30
15
0
45
0.67 %
6.67mg/m
Ideal
30
20
10
60
0.67 %
6.67mg/ml
Slightly Weak
30
20
5
55
0.73 %
7.27mg/ml
Ideal
30
20
0
50
0.8 %
8mg/ml
Ideal
30
25
5
60
0.83 %
8.33mg/ml
Slightly Weak
30
25
0
55
0.91 %
9.09mg/ml
Ideal
30
30
0
60
1 %
10mg/ml
Slightly Weak