Description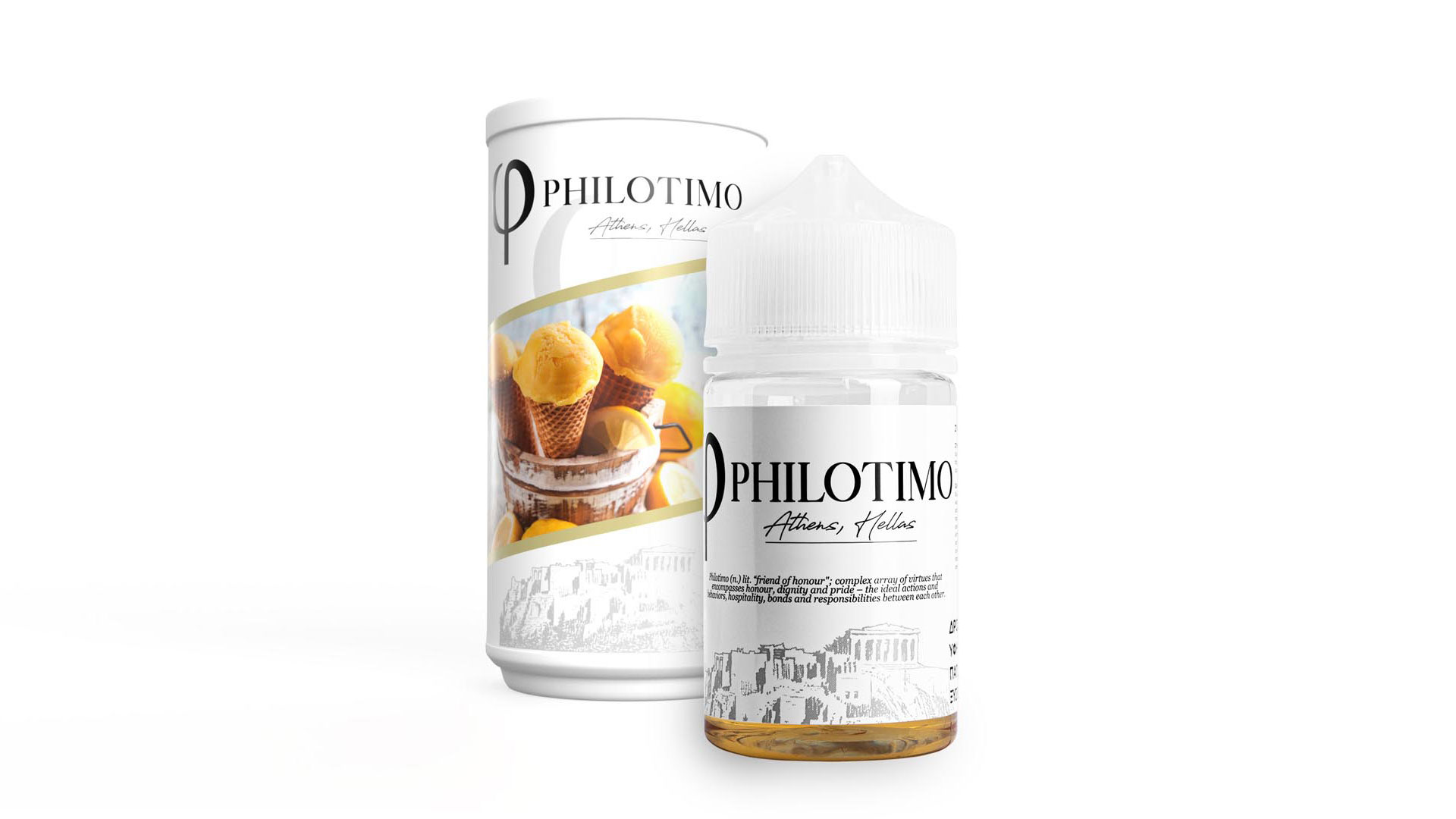 This one should have been named 'Luscious Lemon Ice Cream Parfait', but then the adjectives wouldn't have stopped. It would have further evolved into 'Luxurious & Luscious Lemon Ice Cream Parfait', then 'Luxurious & Luscious Lemon Ice Cream Parfait To Die For', finally culminating in an Olympian orgy of descriptors with no end in sight. Yes it's refreshing, yes it's delicious, yes it's all that and then some, but Lemon Ice Cream Parfait is so much more than what mere words can describe! The lemon flavor isn't all that prominent, just nice and fresh and perfectly proportioned like it is in the edible version. Vaping this beauty truly and honestly feels like you're dining in a Michelin-star establishment and have selected the lemon ice cream parfait from the dessert tray – a light, citric mist swirling on your tongue and leaving sweet ice cream trails behind. A vape to cherish forever and ever and beyond!
This liquid is designed to be diluted up to 60ml. It can be diluted up to 75ml, but this will result in a weaker taste.
To be able to vape this liquid it is necessary to mix it properly with a base. Here you will find our VG/PG Bases and Nicotine Boosters.
MIXING TABLE
STARTING VOLUME OF LIQUID
20MG NICOTINE BASE TO BE ADDED
0MG NICOTINE BASE TO BE ADDED

TOTAL VOLUME OF MIXED LIQUID

NICOTINE LEVEL OF MIXED LIQUID

FLAVOR STRENGTH OF MIXED LIQUID

(ML)
(ML)
(ML)
(ML)
(%) - (mg/ml)
-
30
0
30
60
0 %
0mg/ml
Slightly Weak
30
0
20
50
0 %
0mg/ml
Ideal
30
0
10
40
0 %
0mg/ml
Slightly Strong
30
5
25
60
0.17 %
1.67mg/ml
Slightly Weak
30
5
20
55
0.18 %
1.82mg/ml
Ideal
30
5
15
50
0.2 %
2mg/ml
Ideal
30
5
10
45
0.22 %
2.22mg/ml
Ideal
30
5
5
40
0.25 %
2.50mg/ml
Slightly Strong
30
10
20
60
0.33 %
3.33mg/ml
Slightly Weak
30
10
15
55
0.36 %
3.64mg/ml
Ideal
30
10
10
50
0.4 %
4mg/ml
Ideal
30
10
5
45
0.44 %
4.44mg/ml
Ideal
30
10
0
40
0.5 %
5mg/ml
Slightly Strong
30
15
15
60
0.5 %
5mg/ml
Slightly Weak
30
15
10
55
0.55 %
5.45mg/ml
Ideal
30
15
5
50
0.6 %
6mg/ml
Ideal
30
15
0
45
0.67 %
6.67mg/m
Ideal
30
20
10
60
0.67 %
6.67mg/ml
Slightly Weak
30
20
5
55
0.73 %
7.27mg/ml
Ideal
30
20
0
50
0.8 %
8mg/ml
Ideal
30
25
5
60
0.83 %
8.33mg/ml
Slightly Weak
30
25
0
55
0.91 %
9.09mg/ml
Ideal
30
30
0
60
1 %
10mg/ml
Slightly Weak