Description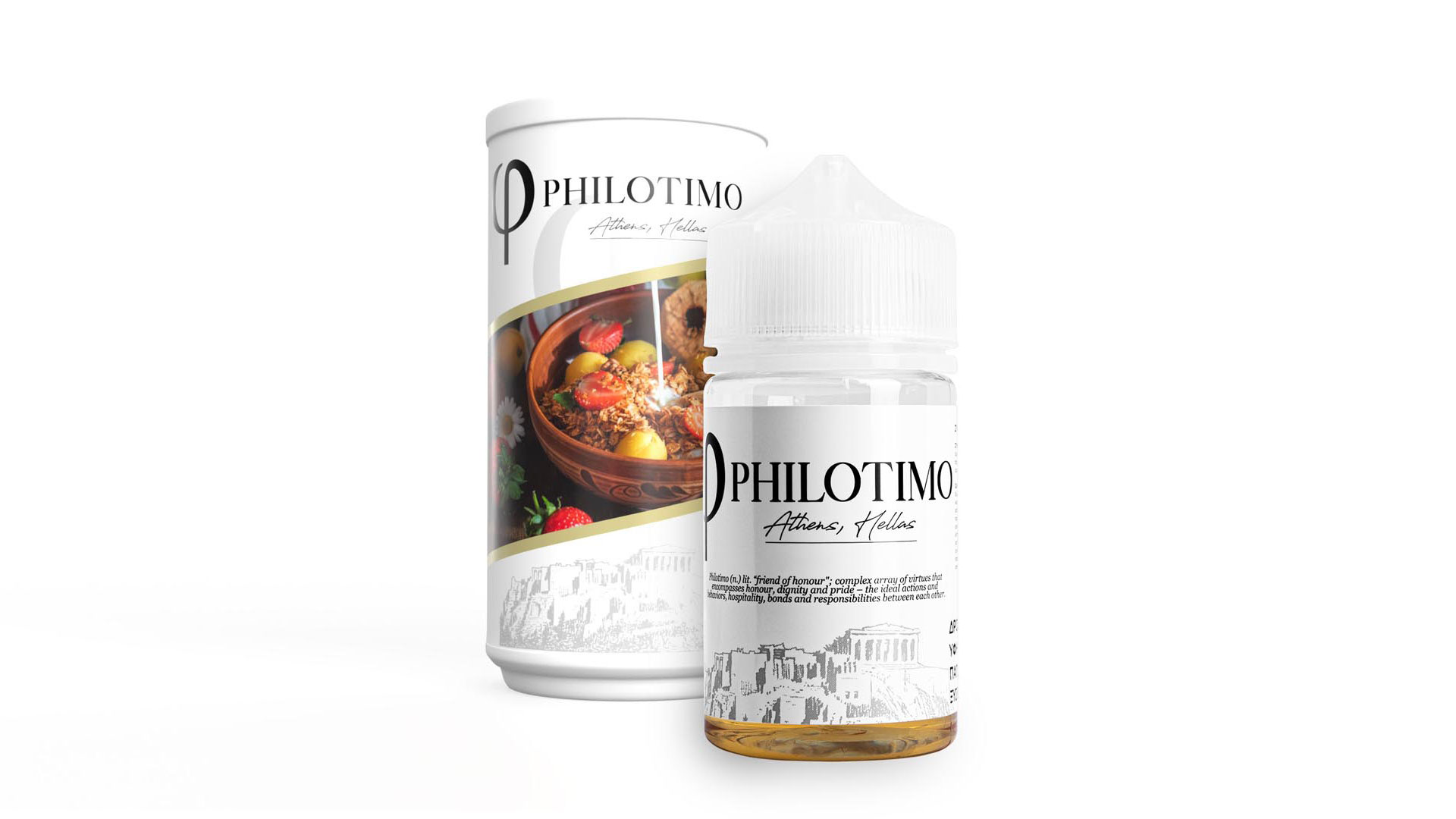 Chemical harmony at its finest, Morning Breakfast is quite simply sex in a bottle. Like those beautiful love-making sessions early in the day, Morning Breakfast elevates you to that same plateau of pure joy where you feel lighter and more content with everything. Crammed with cereal, fresh fruits and bitter chocolate, Morning Breakfast will drive you up the wall with sheer ecstacy! To be honest, it's not so much as the individual ingredients that make Morning Breakfast a glorious juice. No, what makes Morning Breakfast the topmost of top shelves is how the ingredients are blended and balanced. We might be stating the obvious but blending and balancing is very often overlooked in juice-making. Everybody focuses on ingredients, but without professional workmanship and a deep knowledge and love of vaping, it would not be possible to produce such a winningest winner as Morning Breakfast. Happily, we have all that covered. Experience lust at its hottest, experience Morning Breakfast and see what it's like to vape sex itself!
This liquid is designed to be diluted up to 60ml. It can be diluted up to 75ml, but this will result in a weaker taste.
To be able to vape this liquid it is necessary to mix it properly with a base. Here you will find our VG/PG Bases and Nicotine Boosters.
MIXING TABLE
STARTING VOLUME OF LIQUID
20MG NICOTINE BASE TO BE ADDED
0MG NICOTINE BASE TO BE ADDED

TOTAL VOLUME OF MIXED LIQUID

NICOTINE LEVEL OF MIXED LIQUID

FLAVOR STRENGTH OF MIXED LIQUID

(ML)
(ML)
(ML)
(ML)
(%) - (mg/ml)
-
30
0
30
60
0 %
0mg/ml
Slightly Weak
30
0
20
50
0 %
0mg/ml
Ideal
30
0
10
40
0 %
0mg/ml
Slightly Strong
30
5
25
60
0.17 %
1.67mg/ml
Slightly Weak
30
5
20
55
0.18 %
1.82mg/ml
Ideal
30
5
15
50
0.2 %
2mg/ml
Ideal
30
5
10
45
0.22 %
2.22mg/ml
Ideal
30
5
5
40
0.25 %
2.50mg/ml
Slightly Strong
30
10
20
60
0.33 %
3.33mg/ml
Slightly Weak
30
10
15
55
0.36 %
3.64mg/ml
Ideal
30
10
10
50
0.4 %
4mg/ml
Ideal
30
10
5
45
0.44 %
4.44mg/ml
Ideal
30
10
0
40
0.5 %
5mg/ml
Slightly Strong
30
15
15
60
0.5 %
5mg/ml
Slightly Weak
30
15
10
55
0.55 %
5.45mg/ml
Ideal
30
15
5
50
0.6 %
6mg/ml
Ideal
30
15
0
45
0.67 %
6.67mg/m
Ideal
30
20
10
60
0.67 %
6.67mg/ml
Slightly Weak
30
20
5
55
0.73 %
7.27mg/ml
Ideal
30
20
0
50
0.8 %
8mg/ml
Ideal
30
25
5
60
0.83 %
8.33mg/ml
Slightly Weak
30
25
0
55
0.91 %
9.09mg/ml
Ideal
30
30
0
60
1 %
10mg/ml
Slightly Weak