Description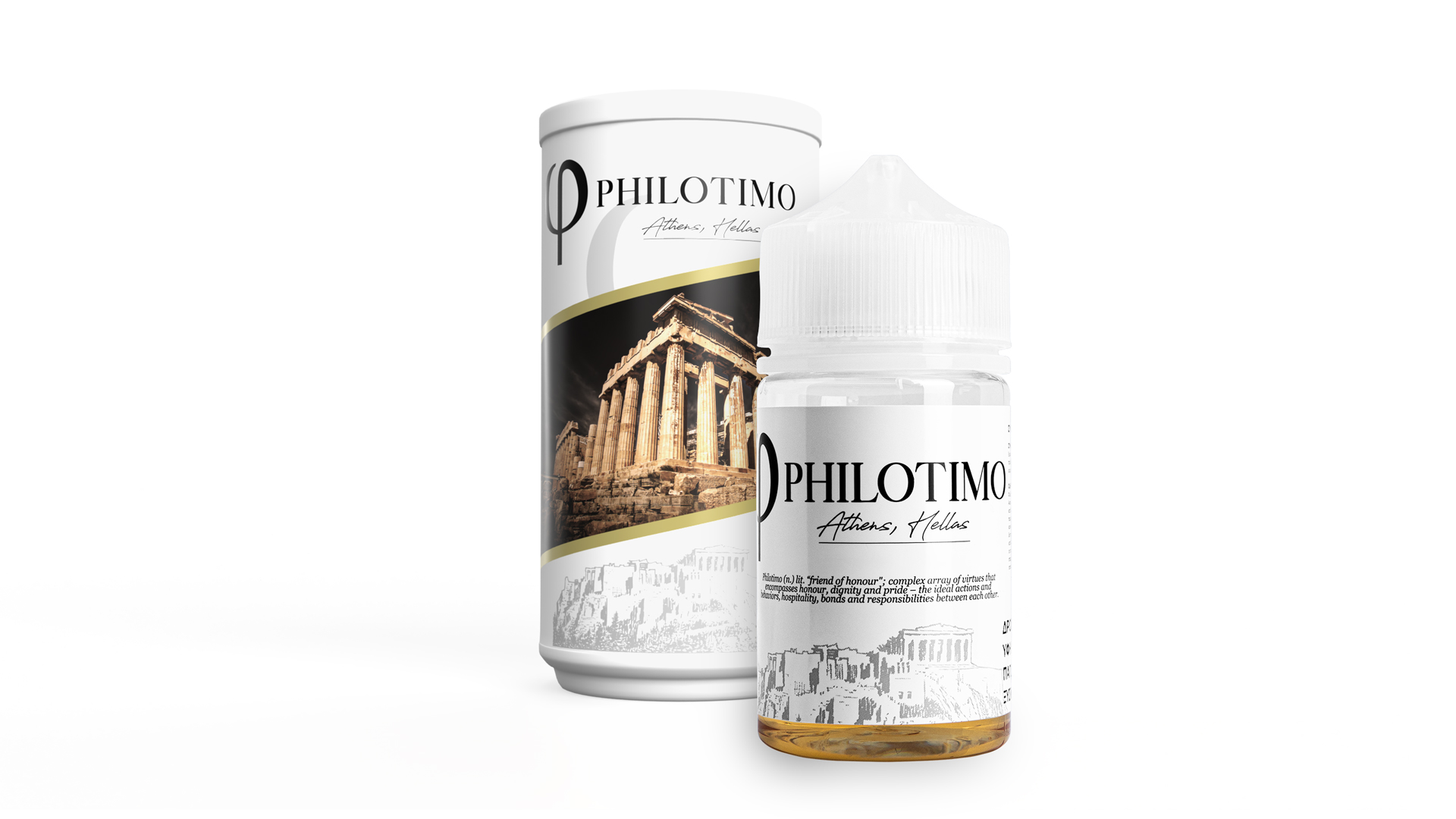 There is so much to be said about absinthe, where do we start? Do we start with the rumors that Van Gogh chopped off his earlobe during a heated debate with Gauguin about the color red? Do we begin with the famous Green Fairy? Regardless of what we say, absinthe can never be adequately explained. Yes, it's a drink with hallucinogenic properties, but what we are more concerned about is the taste. Absinthe is a complex, pungent drink with a liquorice bite to it. We took this much-storied absinthe base and overlaid it with raspberries and blackberries, but it wasn't enough. The absinthe was still too strong. We either had to add more raspberry/blackberry or another dark fruit to make it work. Opting for the latter, we chose Lemberger grapes, also known as the Pinot Noir of the East. Lemberger grapes taste like a combination of black fruits and dark berries, plus they have a very gentle peppery feel. At this point, we felt the mix was finally on the right path, but needed a final something. To complete the picture, we tweaked it with just the right amount of sweet cream. Everything said and done, Acropolis turned out to be…original. Some love it, some hate it, but everyone tries it – give it a shot and decide for yourself.
This liquid is designed to be diluted up to 60ml. It can be diluted up to 75ml, but this will result in a weaker taste.
To be able to vape this liquid it is necessary to mix it properly with a base. Here you will find our VG/PG Bases and Nicotine Boosters.
MIXING TABLE
STARTING VOLUME OF LIQUID
20MG NICOTINE BASE TO BE ADDED
0MG NICOTINE BASE TO BE ADDED

TOTAL VOLUME OF MIXED LIQUID

NICOTINE LEVEL OF MIXED LIQUID

FLAVOR STRENGTH OF MIXED LIQUID

(ML)
(ML)
(ML)
(ML)
(%) - (mg/ml)
-
30
0
30
60
0 %
0mg/ml
Slightly Weak
30
0
20
50
0 %
0mg/ml
Ideal
30
0
10
40
0 %
0mg/ml
Slightly Strong
30
5
25
60
0.17 %
1.67mg/ml
Slightly Weak
30
5
20
55
0.18 %
1.82mg/ml
Ideal
30
5
15
50
0.2 %
2mg/ml
Ideal
30
5
10
45
0.22 %
2.22mg/ml
Ideal
30
5
5
40
0.25 %
2.50mg/ml
Slightly Strong
30
10
20
60
0.33 %
3.33mg/ml
Slightly Weak
30
10
15
55
0.36 %
3.64mg/ml
Ideal
30
10
10
50
0.4 %
4mg/ml
Ideal
30
10
5
45
0.44 %
4.44mg/ml
Ideal
30
10
0
40
0.5 %
5mg/ml
Slightly Strong
30
15
15
60
0.5 %
5mg/ml
Slightly Weak
30
15
10
55
0.55 %
5.45mg/ml
Ideal
30
15
5
50
0.6 %
6mg/ml
Ideal
30
15
0
45
0.67 %
6.67mg/m
Ideal
30
20
10
60
0.67 %
6.67mg/ml
Slightly Weak
30
20
5
55
0.73 %
7.27mg/ml
Ideal
30
20
0
50
0.8 %
8mg/ml
Ideal
30
25
5
60
0.83 %
8.33mg/ml
Slightly Weak
30
25
0
55
0.91 %
9.09mg/ml
Ideal
30
30
0
60
1 %
10mg/ml
Slightly Weak