Description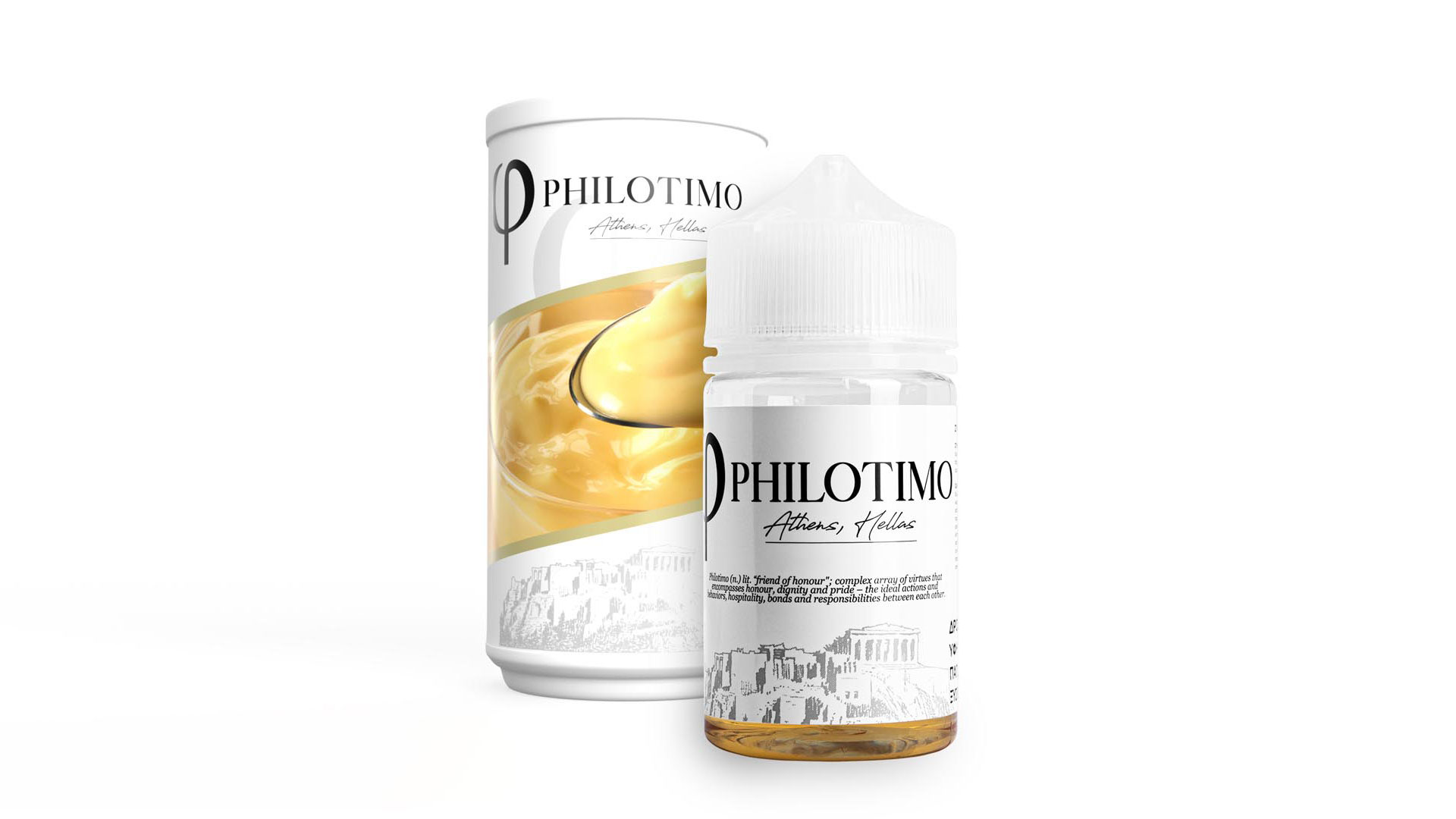 The word 'custard' comes from 'croustade', a sweet and eggy 'crusted' tart from the Middle Ages. Around the 16th century the filling became a dish in its own right and has been on the up and up ever since. Well made, custard is one of the finest tastes in the kitchen: gentle, encompassing, Saharan yellow, sometimes decorated with shrivelled vanilla pods and smooth as a baby's bottom. It's mellow, it's soothing – fabulous hot or cold, puddled into a flan or wobbling as a crème caramel. We enjoy it in youth and maturity and will possibly do so in the great hereafter. But hang on, which custard are we talking about? Is it custard sauce? Or set custard, as in trifle, crème caramel, and the pies thrown in circuses? Or the various crèmes of French patisserie? The truth is, it doesn't matter, because all custards are essentially the same thing: eggs heated with milk until thickened. The principal difference between one kind and another is whether you add glorious vanilla – and our Custard Cream is glorious with a capital G! Filled with the unique smoky/woody sweetness of Indonesian vanilla, our Custard Cream has it all. Only one question remains: do you like to eat your custard or vape it?
This liquid is designed to be diluted up to 60ml. It can be diluted up to 75ml, but this will result in a weaker taste.
To be able to vape this liquid it is necessary to mix it properly with a base. Here you will find our VG/PG Bases and Nicotine Boosters.
MIXING TABLE
STARTING VOLUME OF LIQUID
20MG NICOTINE BASE TO BE ADDED
0MG NICOTINE BASE TO BE ADDED

TOTAL VOLUME OF MIXED LIQUID

NICOTINE LEVEL OF MIXED LIQUID

FLAVOR STRENGTH OF MIXED LIQUID

(ML)
(ML)
(ML)
(ML)
(%) - (mg/ml)
-
30
0
30
60
0 %
0mg/ml
Slightly Weak
30
0
20
50
0 %
0mg/ml
Ideal
30
0
10
40
0 %
0mg/ml
Slightly Strong
30
5
25
60
0.17 %
1.67mg/ml
Slightly Weak
30
5
20
55
0.18 %
1.82mg/ml
Ideal
30
5
15
50
0.2 %
2mg/ml
Ideal
30
5
10
45
0.22 %
2.22mg/ml
Ideal
30
5
5
40
0.25 %
2.50mg/ml
Slightly Strong
30
10
20
60
0.33 %
3.33mg/ml
Slightly Weak
30
10
15
55
0.36 %
3.64mg/ml
Ideal
30
10
10
50
0.4 %
4mg/ml
Ideal
30
10
5
45
0.44 %
4.44mg/ml
Ideal
30
10
0
40
0.5 %
5mg/ml
Slightly Strong
30
15
15
60
0.5 %
5mg/ml
Slightly Weak
30
15
10
55
0.55 %
5.45mg/ml
Ideal
30
15
5
50
0.6 %
6mg/ml
Ideal
30
15
0
45
0.67 %
6.67mg/m
Ideal
30
20
10
60
0.67 %
6.67mg/ml
Slightly Weak
30
20
5
55
0.73 %
7.27mg/ml
Ideal
30
20
0
50
0.8 %
8mg/ml
Ideal
30
25
5
60
0.83 %
8.33mg/ml
Slightly Weak
30
25
0
55
0.91 %
9.09mg/ml
Ideal
30
30
0
60
1 %
10mg/ml
Slightly Weak