Description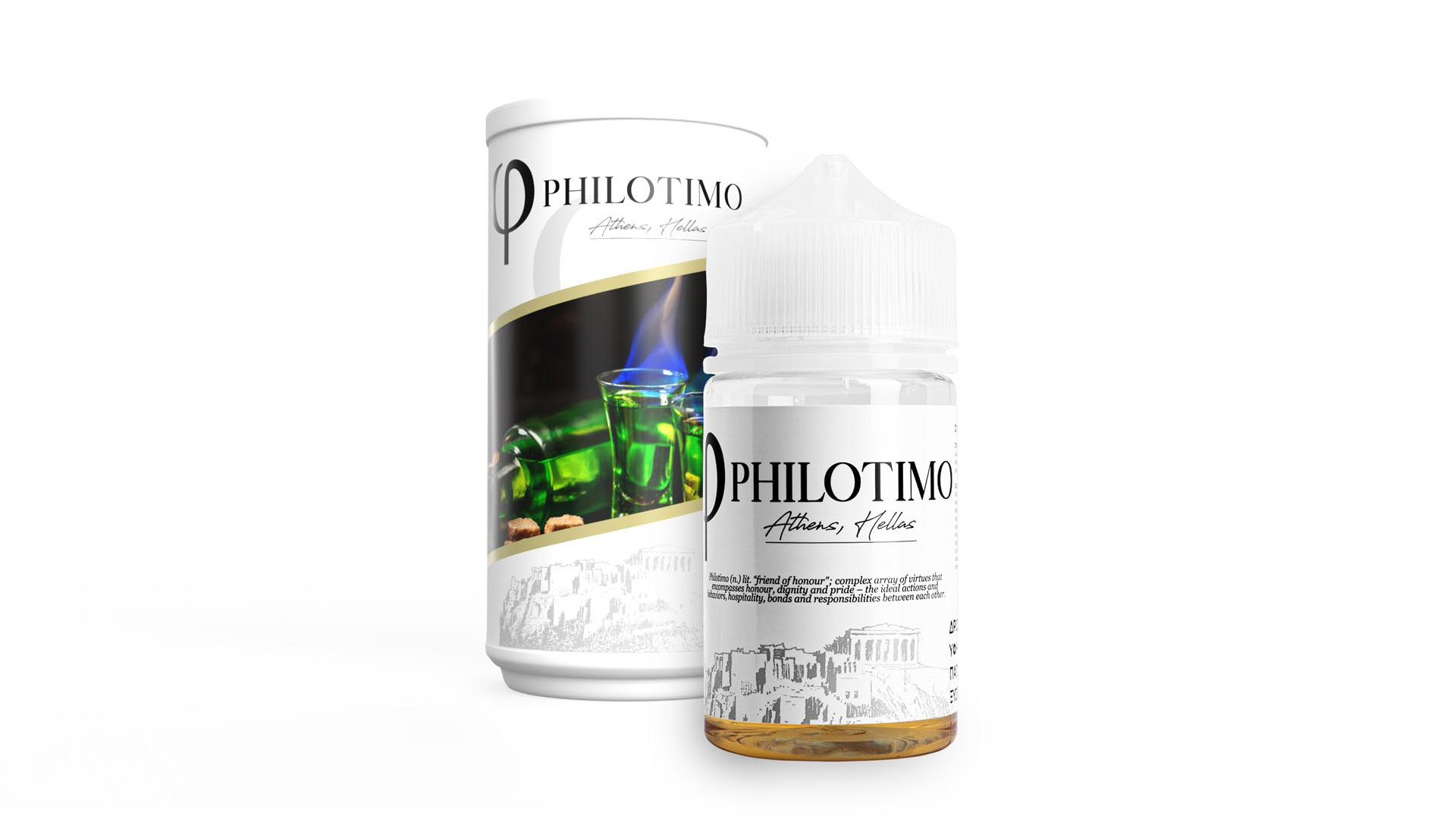 Say moshi moshi to your new best friend – Midori Melon Liquor! Based on the internationally renowned Midori liquor from Japan, this juice smacks of haute couture of the highest order. Interesting side-note: midori means green in Japanese. Coming back from that linguistic tangent, the flavor of Midori Melon Liquor is that of a very luscious sweet melon with a supremely gracious layer of chilled liquor. Since Midori is made from two types of melon, the Yubari King melon and muskmelon, Midori Melon Liquor perfectly mimics both melons. Midori Melon Liquor is a very versatile liqueur and can be considered an essential blend for any well-stocked vaper. Of course you can vape it as a standalone juice, but you should also know it mixes brilliantly with other flavors as well. Open up room in your vape rotation and prepare for a vaping transformation!
This liquid is designed to be diluted up to 60ml. It can be diluted up to 75ml, but this will result in a weaker taste.
To be able to vape this liquid it is necessary to mix it properly with a base. Here you will find our VG/PG Bases and Nicotine Boosters.
MIXING TABLE
STARTING VOLUME OF LIQUID
20MG NICOTINE BASE TO BE ADDED
0MG NICOTINE BASE TO BE ADDED

TOTAL VOLUME OF MIXED LIQUID

NICOTINE LEVEL OF MIXED LIQUID

FLAVOR STRENGTH OF MIXED LIQUID

(ML)
(ML)
(ML)
(ML)
(%) - (mg/ml)
-
30
0
30
60
0 %
0mg/ml
Slightly Weak
30
0
20
50
0 %
0mg/ml
Ideal
30
0
10
40
0 %
0mg/ml
Slightly Strong
30
5
25
60
0.17 %
1.67mg/ml
Slightly Weak
30
5
20
55
0.18 %
1.82mg/ml
Ideal
30
5
15
50
0.2 %
2mg/ml
Ideal
30
5
10
45
0.22 %
2.22mg/ml
Ideal
30
5
5
40
0.25 %
2.50mg/ml
Slightly Strong
30
10
20
60
0.33 %
3.33mg/ml
Slightly Weak
30
10
15
55
0.36 %
3.64mg/ml
Ideal
30
10
10
50
0.4 %
4mg/ml
Ideal
30
10
5
45
0.44 %
4.44mg/ml
Ideal
30
10
0
40
0.5 %
5mg/ml
Slightly Strong
30
15
15
60
0.5 %
5mg/ml
Slightly Weak
30
15
10
55
0.55 %
5.45mg/ml
Ideal
30
15
5
50
0.6 %
6mg/ml
Ideal
30
15
0
45
0.67 %
6.67mg/m
Ideal
30
20
10
60
0.67 %
6.67mg/ml
Slightly Weak
30
20
5
55
0.73 %
7.27mg/ml
Ideal
30
20
0
50
0.8 %
8mg/ml
Ideal
30
25
5
60
0.83 %
8.33mg/ml
Slightly Weak
30
25
0
55
0.91 %
9.09mg/ml
Ideal
30
30
0
60
1 %
10mg/ml
Slightly Weak