Description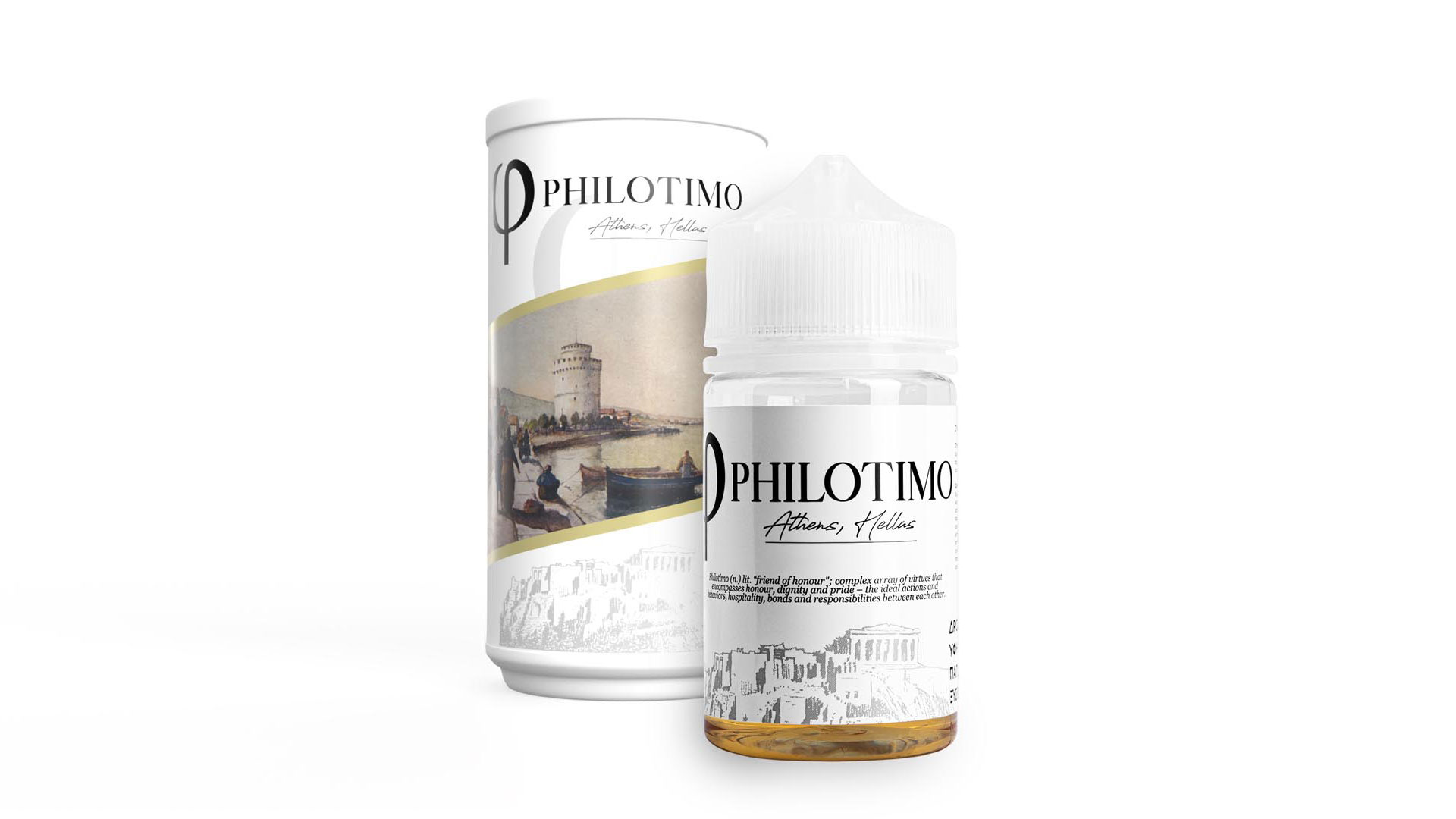 Five ingredients, one badass liquid! The actors: custard, mixed nuts, bourbon vanilla, coconut, and single malt whisky. Dressed to impress even the most discerning vaping aficionado, Ivory Tower starts with an aged, oak-flavored single malt scotch whiskey layer that's just beyond words. Then comes in a hefty dose of roasted nuts that lock in the foundation the rest is built on. The rest? Well, the rest starts with a fat dollop of gourmet custard, in which you can feel coconuts shamelessly dancing around and teasing your taste buds…then the grand finale, the pièce de résistance, the shining star that brings it all together: bourbon vanilla! The ingredients being what they are, there is simply no way you can go wrong with this majestic blend. We're not just talking about how magnificent it tastes, we are also talking about it being a very aromatic and super smoky vape that perfectly balances dryness, moisture, and depth. Luxurious, intense and unbelievably rich in taste, Ivory Tower is an exceedingly sophisticated blend fit for vaping royalty. Is it worth buying? It's worth the crown, throne, and the kingdom!
This liquid is designed to be diluted up to 60ml. It can be diluted up to 75ml, but this will result in a weaker taste.
To be able to vape this liquid it is necessary to mix it properly with a base. Here you will find our VG/PG Bases and Nicotine Boosters.
MIXING TABLE
STARTING VOLUME OF LIQUID
20MG NICOTINE BASE TO BE ADDED
0MG NICOTINE BASE TO BE ADDED

TOTAL VOLUME OF MIXED LIQUID

NICOTINE LEVEL OF MIXED LIQUID

FLAVOR STRENGTH OF MIXED LIQUID

(ML)
(ML)
(ML)
(ML)
(%) - (mg/ml)
-
30
0
30
60
0 %
0mg/ml
Slightly Weak
30
0
20
50
0 %
0mg/ml
Ideal
30
0
10
40
0 %
0mg/ml
Slightly Strong
30
5
25
60
0.17 %
1.67mg/ml
Slightly Weak
30
5
20
55
0.18 %
1.82mg/ml
Ideal
30
5
15
50
0.2 %
2mg/ml
Ideal
30
5
10
45
0.22 %
2.22mg/ml
Ideal
30
5
5
40
0.25 %
2.50mg/ml
Slightly Strong
30
10
20
60
0.33 %
3.33mg/ml
Slightly Weak
30
10
15
55
0.36 %
3.64mg/ml
Ideal
30
10
10
50
0.4 %
4mg/ml
Ideal
30
10
5
45
0.44 %
4.44mg/ml
Ideal
30
10
0
40
0.5 %
5mg/ml
Slightly Strong
30
15
15
60
0.5 %
5mg/ml
Slightly Weak
30
15
10
55
0.55 %
5.45mg/ml
Ideal
30
15
5
50
0.6 %
6mg/ml
Ideal
30
15
0
45
0.67 %
6.67mg/m
Ideal
30
20
10
60
0.67 %
6.67mg/ml
Slightly Weak
30
20
5
55
0.73 %
7.27mg/ml
Ideal
30
20
0
50
0.8 %
8mg/ml
Ideal
30
25
5
60
0.83 %
8.33mg/ml
Slightly Weak
30
25
0
55
0.91 %
9.09mg/ml
Ideal
30
30
0
60
1 %
10mg/ml
Slightly Weak