Description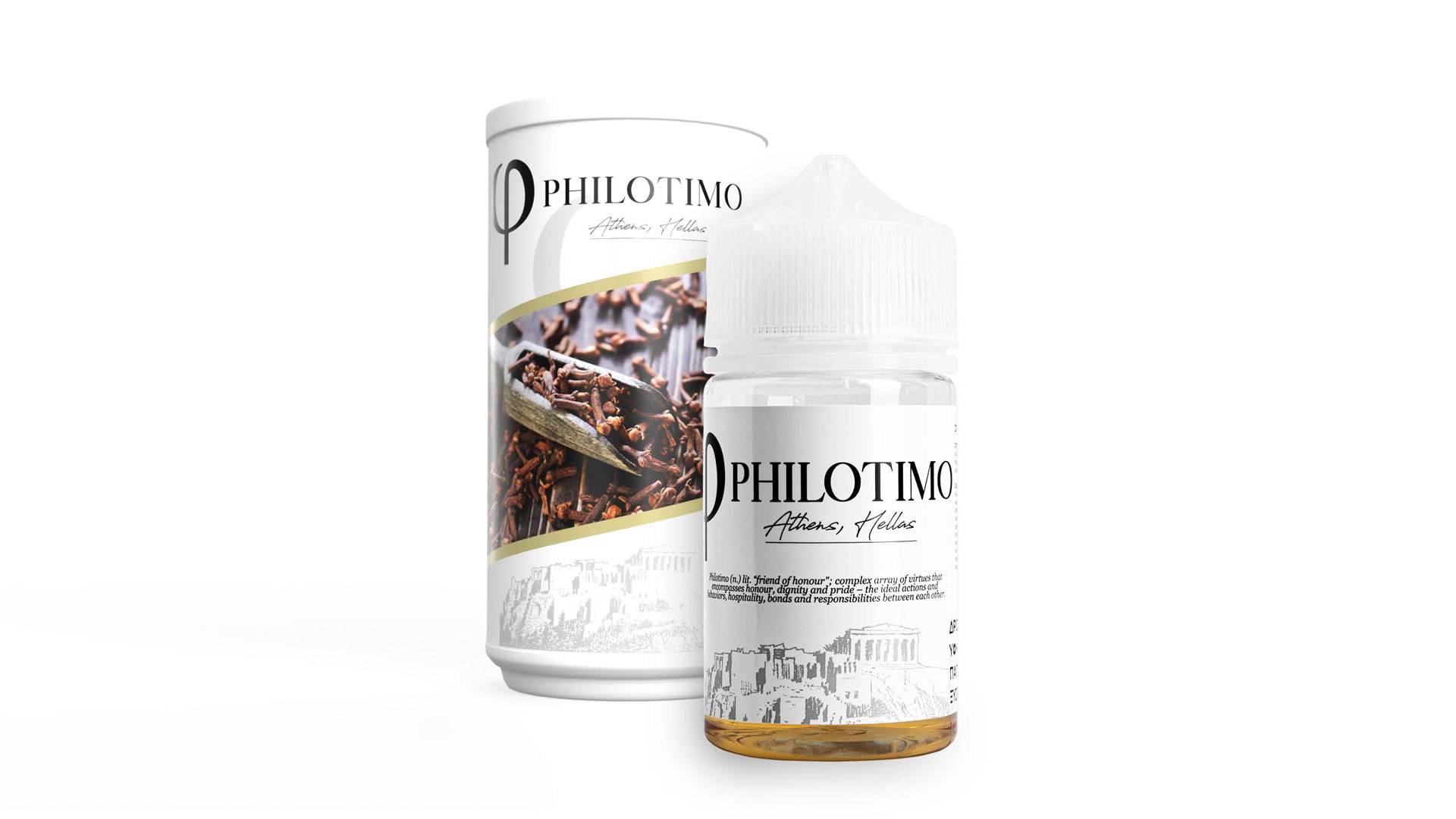 A good cigarette is a fantasy of flavor – so is a good vape. Clove Tobacco brings this irrefutable truth home with some of the most luxurious rolling tobaccos harvested under the blazing Mexican sun…but that's not all. On top of that toasty tobacco flavor, you have a mindblowing layer of cloves! The clove acts like a marinade, bringing out the very best the tobacco has to offer while adding its own distinctive and delicious flavor to the overall vapor profile. If we had to cut it short and pick only one occasion to vape Clove Tobacco, it would be with coffee. These two go together like the opposite sides of a zipper, they were literally made for each other! So yes, Clove Tobacco is the vaping equivalent of clove cigarettes, but it's so much more than that! Clove Tobacco represents those precious moments that seem to prove that life has meaning. It feels like a moment of divine inspiration that makes all the hard times seem worthwhile. Fair warning: Be careful with this juice, it can be too nice!
This liquid is designed to be diluted up to 60ml. It can be diluted up to 75ml, but this will result in a weaker taste.
To be able to vape this liquid it is necessary to mix it properly with a base. Here you will find our VG/PG Bases and Nicotine Boosters.
MIXING TABLE
STARTING VOLUME OF LIQUID
20MG NICOTINE BASE TO BE ADDED
0MG NICOTINE BASE TO BE ADDED

TOTAL VOLUME OF MIXED LIQUID

NICOTINE LEVEL OF MIXED LIQUID

FLAVOR STRENGTH OF MIXED LIQUID

(ML)
(ML)
(ML)
(ML)
(%) - (mg/ml)
-
30
0
30
60
0 %
0mg/ml
Slightly Weak
30
0
20
50
0 %
0mg/ml
Ideal
30
0
10
40
0 %
0mg/ml
Slightly Strong
30
5
25
60
0.17 %
1.67mg/ml
Slightly Weak
30
5
20
55
0.18 %
1.82mg/ml
Ideal
30
5
15
50
0.2 %
2mg/ml
Ideal
30
5
10
45
0.22 %
2.22mg/ml
Ideal
30
5
5
40
0.25 %
2.50mg/ml
Slightly Strong
30
10
20
60
0.33 %
3.33mg/ml
Slightly Weak
30
10
15
55
0.36 %
3.64mg/ml
Ideal
30
10
10
50
0.4 %
4mg/ml
Ideal
30
10
5
45
0.44 %
4.44mg/ml
Ideal
30
10
0
40
0.5 %
5mg/ml
Slightly Strong
30
15
15
60
0.5 %
5mg/ml
Slightly Weak
30
15
10
55
0.55 %
5.45mg/ml
Ideal
30
15
5
50
0.6 %
6mg/ml
Ideal
30
15
0
45
0.67 %
6.67mg/m
Ideal
30
20
10
60
0.67 %
6.67mg/ml
Slightly Weak
30
20
5
55
0.73 %
7.27mg/ml
Ideal
30
20
0
50
0.8 %
8mg/ml
Ideal
30
25
5
60
0.83 %
8.33mg/ml
Slightly Weak
30
25
0
55
0.91 %
9.09mg/ml
Ideal
30
30
0
60
1 %
10mg/ml
Slightly Weak