Description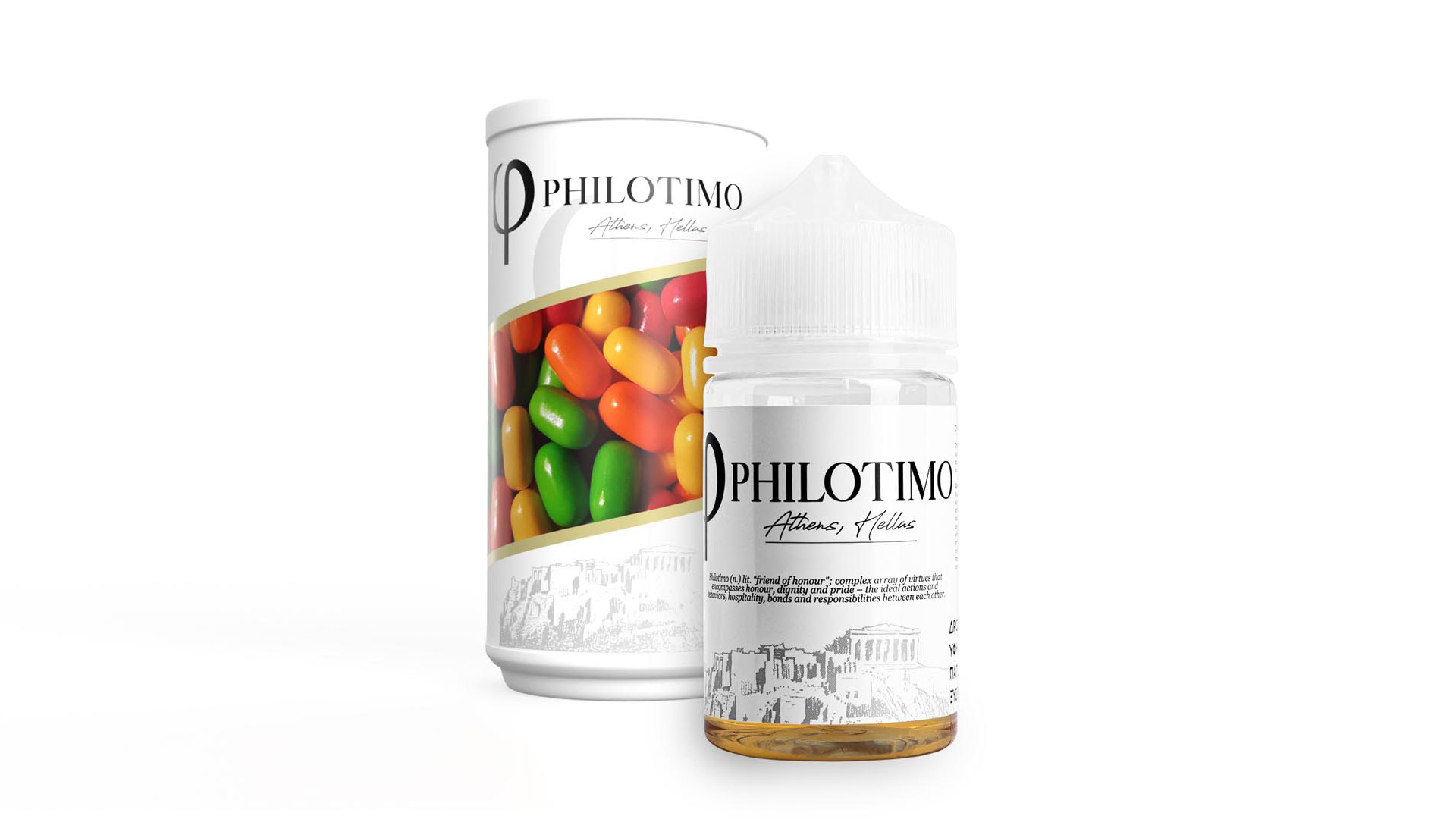 Love, love, and love! The legendary Summer of Love spawned plenty of refreshing ideas. One which stayed fresh for more than 45 years is Tic Tac, the little mints everybody knows and loves! Tic Tac the juice is based on one of the most successful Tic Tac flavors to date – orange. Just great at giving you a refreshing and flavorful taste in your mouth, orange-flavored Tic Tac mints were made for vaping! For some reason, these candies work perfectly as eliquid. It's a case of everything being in the right place in the right amount. The fruity feel of orange comes across exactly as it should, not too much, not too little. Ditto for the candy sweetness. We suggest vaping this beauty in the mid-wattage range without going too low on the ohms. Once you hit your personal sweet spot, you will be rewarded with an unbelievable combination of fruity sweetness with a perfect amount of citric sourness. The tartness will quickly meld with the orange sweetness and slowly become one single flavor that will eventually culminate in an impeccable exhale. The nutshell: if you're into orange-based candy vapes but don't like it too heavy on the candy side, Tic Tac is definitely for you.
This liquid is designed to be diluted up to 60ml. It can be diluted up to 75ml, but this will result in a weaker taste.
To be able to vape this liquid it is necessary to mix it properly with a base. Here you will find our VG/PG Bases and Nicotine Boosters.
MIXING TABLE
STARTING VOLUME OF LIQUID
20MG NICOTINE BASE TO BE ADDED
0MG NICOTINE BASE TO BE ADDED

TOTAL VOLUME OF MIXED LIQUID

NICOTINE LEVEL OF MIXED LIQUID

FLAVOR STRENGTH OF MIXED LIQUID

(ML)
(ML)
(ML)
(ML)
(%) - (mg/ml)
-
30
0
30
60
0 %
0mg/ml
Slightly Weak
30
0
20
50
0 %
0mg/ml
Ideal
30
0
10
40
0 %
0mg/ml
Slightly Strong
30
5
25
60
0.17 %
1.67mg/ml
Slightly Weak
30
5
20
55
0.18 %
1.82mg/ml
Ideal
30
5
15
50
0.2 %
2mg/ml
Ideal
30
5
10
45
0.22 %
2.22mg/ml
Ideal
30
5
5
40
0.25 %
2.50mg/ml
Slightly Strong
30
10
20
60
0.33 %
3.33mg/ml
Slightly Weak
30
10
15
55
0.36 %
3.64mg/ml
Ideal
30
10
10
50
0.4 %
4mg/ml
Ideal
30
10
5
45
0.44 %
4.44mg/ml
Ideal
30
10
0
40
0.5 %
5mg/ml
Slightly Strong
30
15
15
60
0.5 %
5mg/ml
Slightly Weak
30
15
10
55
0.55 %
5.45mg/ml
Ideal
30
15
5
50
0.6 %
6mg/ml
Ideal
30
15
0
45
0.67 %
6.67mg/m
Ideal
30
20
10
60
0.67 %
6.67mg/ml
Slightly Weak
30
20
5
55
0.73 %
7.27mg/ml
Ideal
30
20
0
50
0.8 %
8mg/ml
Ideal
30
25
5
60
0.83 %
8.33mg/ml
Slightly Weak
30
25
0
55
0.91 %
9.09mg/ml
Ideal
30
30
0
60
1 %
10mg/ml
Slightly Weak