Description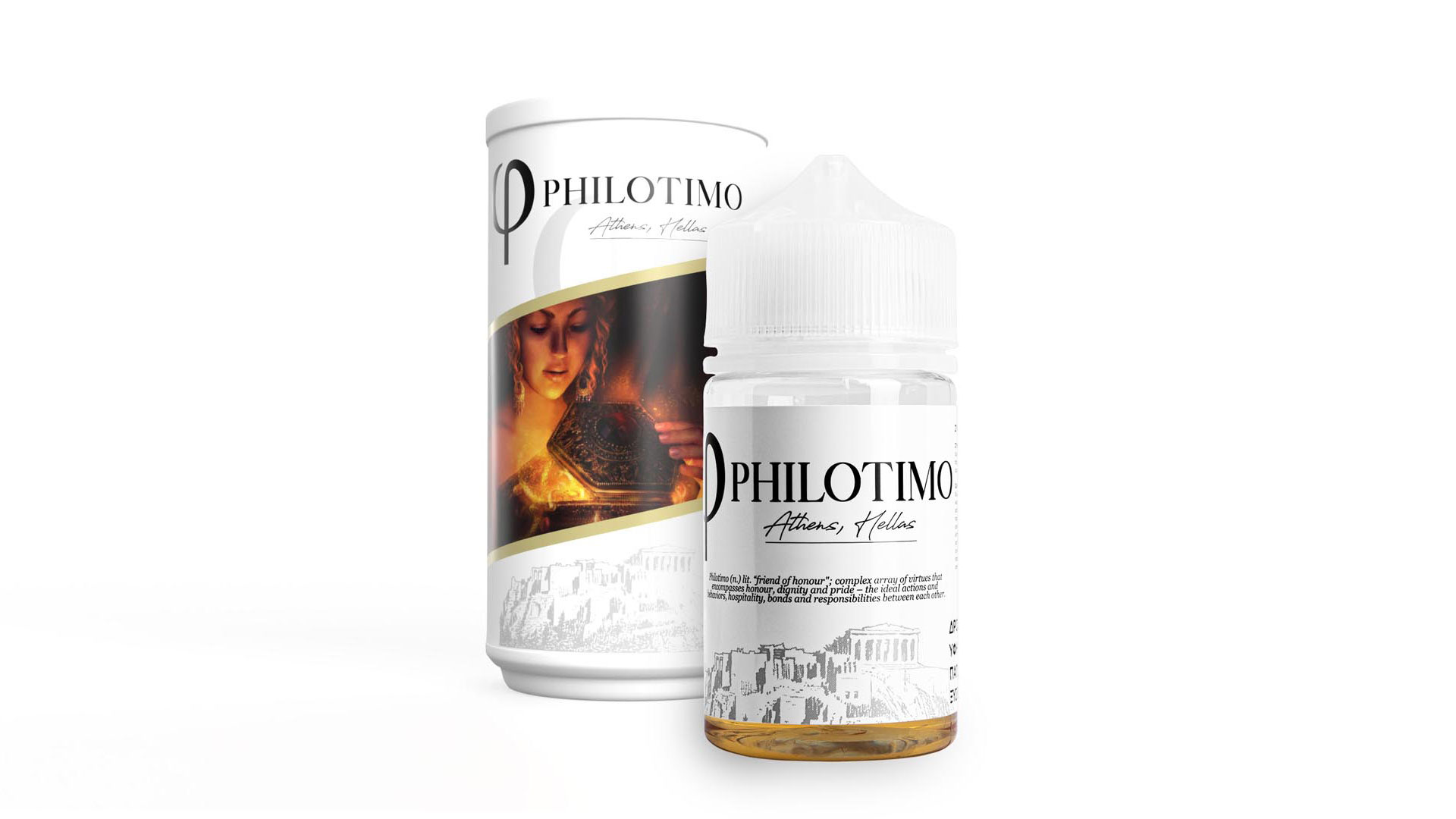 To everything there is a season; with Pandora, we are closing the classic chapter of pipe tobacco vapes and opening a new one where nothing will be the same again. Based on the original Balkan Sobranie, the holy grail of pipe tobacco, Pandora is an exceedingly rare blend designed especially for lovers of pipe tobaccos. 'Balkan' refers to the Greek Macedonian Yenidze tobacco that gives this blend its characteristic flavor and aroma. It has a peaty, brackish feel that is quite unique as a taste, a bit like how black olives taste. On top of this, you have a hefty layer of dark and fiery Syrian Latakia tobacco, and all of it held together by the trademark 'bready' sweetness of Red Virginia pipe tobacco. It's safe to say you've never experienced such a niche tobacco blend. Of course, Pandora isn't just about tobacco. The tobacco combination is further tweaked with sweet and sour layers obtained from perfectly ripe bananas, dried plums, raisins, and a secret enhancer that elevates the overall vape to award-winning levels. Experience the new thinking in pipe tobacco vapes. Experience Pandora!
This liquid is designed to be diluted up to 60ml. It can be diluted up to 75ml, but this will result in a weaker taste.
To be able to vape this liquid it is necessary to mix it properly with a base. Here you will find our VG/PG Bases and Nicotine Boosters.
MIXING TABLE
STARTING VOLUME OF LIQUID
20MG NICOTINE BASE TO BE ADDED
0MG NICOTINE BASE TO BE ADDED

TOTAL VOLUME OF MIXED LIQUID

NICOTINE LEVEL OF MIXED LIQUID

FLAVOR STRENGTH OF MIXED LIQUID

(ML)
(ML)
(ML)
(ML)
(%) - (mg/ml)
-
30
0
30
60
0 %
0mg/ml
Slightly Weak
30
0
20
50
0 %
0mg/ml
Ideal
30
0
10
40
0 %
0mg/ml
Slightly Strong
30
5
25
60
0.17 %
1.67mg/ml
Slightly Weak
30
5
20
55
0.18 %
1.82mg/ml
Ideal
30
5
15
50
0.2 %
2mg/ml
Ideal
30
5
10
45
0.22 %
2.22mg/ml
Ideal
30
5
5
40
0.25 %
2.50mg/ml
Slightly Strong
30
10
20
60
0.33 %
3.33mg/ml
Slightly Weak
30
10
15
55
0.36 %
3.64mg/ml
Ideal
30
10
10
50
0.4 %
4mg/ml
Ideal
30
10
5
45
0.44 %
4.44mg/ml
Ideal
30
10
0
40
0.5 %
5mg/ml
Slightly Strong
30
15
15
60
0.5 %
5mg/ml
Slightly Weak
30
15
10
55
0.55 %
5.45mg/ml
Ideal
30
15
5
50
0.6 %
6mg/ml
Ideal
30
15
0
45
0.67 %
6.67mg/m
Ideal
30
20
10
60
0.67 %
6.67mg/ml
Slightly Weak
30
20
5
55
0.73 %
7.27mg/ml
Ideal
30
20
0
50
0.8 %
8mg/ml
Ideal
30
25
5
60
0.83 %
8.33mg/ml
Slightly Weak
30
25
0
55
0.91 %
9.09mg/ml
Ideal
30
30
0
60
1 %
10mg/ml
Slightly Weak