Description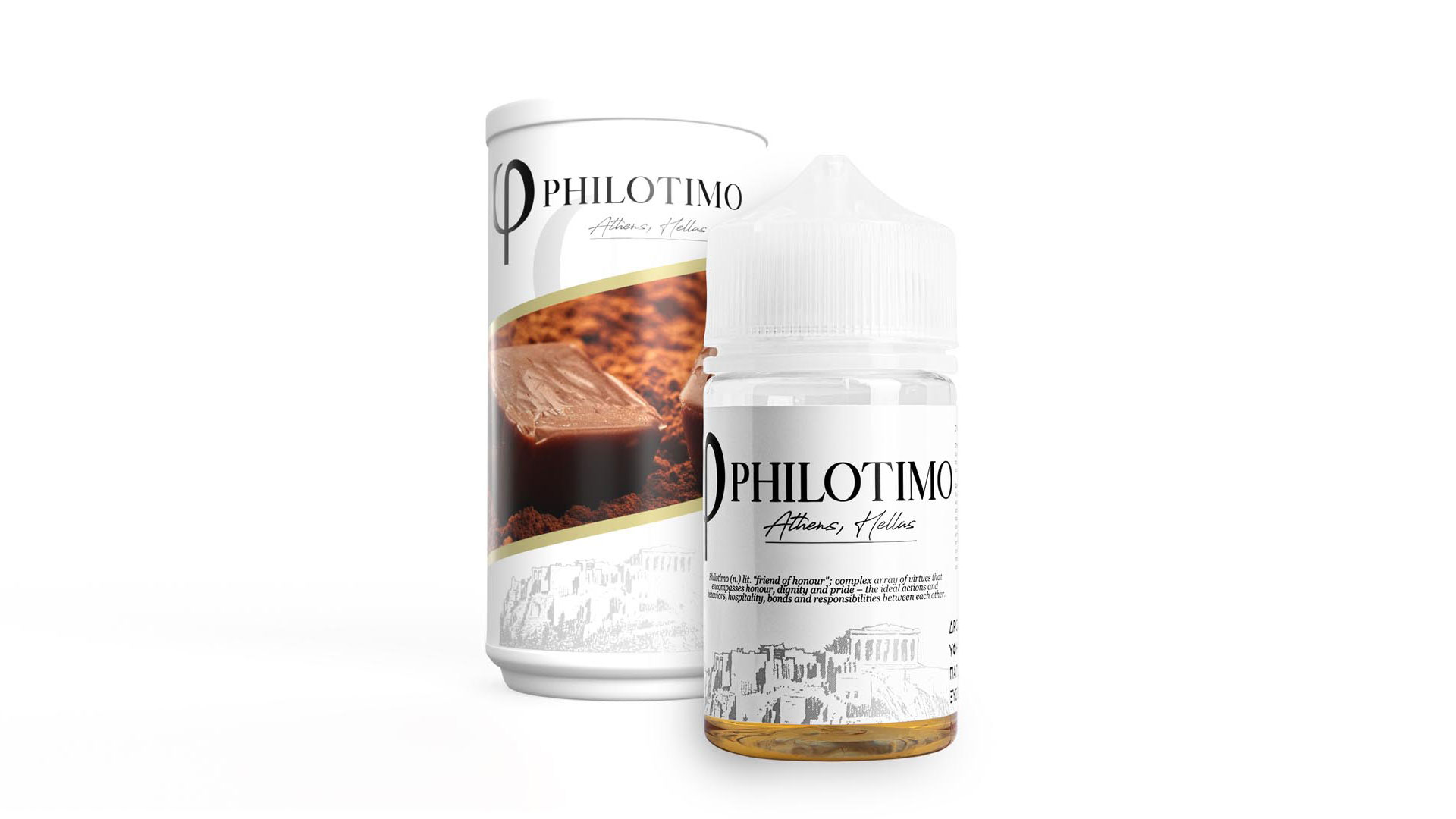 We have two words for you: Milk caramels. After having said that, we should just stop and go home, but let's see…how do we even begin to describe the gargantuan greatness of milk caramels? It's like trying to explain how stupid Donald Trump is – words will not suffice. Milky Caramel is the vaping equivalent of soft and buttery homemade caramel. A tried-and-true liquid made from a secret recipe, Milky Caramel simply can't be beat. It tastes like those milky caramels that are soft and melt in your mouth, nothing like hard caramels. Taste buds tantalized? Lips licked? We understand. At the end of the day, what we have here is one the finest, most savory milk caramel vapes on the planet. So much so, in fact, Milky Caramel can easily be classified as the class A drug of the confectionery world! Don't want merely to experience pleasure? Want to wallow in it gloriously and gratefully until your soul shivers uncontrollably? Your wish is our command; ladies and gentlemen, we give you Milky Caramel!
This liquid is designed to be diluted up to 60ml. It can be diluted up to 75ml, but this will result in a weaker taste.
To be able to vape this liquid it is necessary to mix it properly with a base. Here you will find our VG/PG Bases and Nicotine Boosters.
MIXING TABLE
STARTING VOLUME OF LIQUID
20MG NICOTINE BASE TO BE ADDED
0MG NICOTINE BASE TO BE ADDED

TOTAL VOLUME OF MIXED LIQUID

NICOTINE LEVEL OF MIXED LIQUID

FLAVOR STRENGTH OF MIXED LIQUID

(ML)
(ML)
(ML)
(ML)
(%) - (mg/ml)
-
30
0
30
60
0 %
0mg/ml
Slightly Weak
30
0
20
50
0 %
0mg/ml
Ideal
30
0
10
40
0 %
0mg/ml
Slightly Strong
30
5
25
60
0.17 %
1.67mg/ml
Slightly Weak
30
5
20
55
0.18 %
1.82mg/ml
Ideal
30
5
15
50
0.2 %
2mg/ml
Ideal
30
5
10
45
0.22 %
2.22mg/ml
Ideal
30
5
5
40
0.25 %
2.50mg/ml
Slightly Strong
30
10
20
60
0.33 %
3.33mg/ml
Slightly Weak
30
10
15
55
0.36 %
3.64mg/ml
Ideal
30
10
10
50
0.4 %
4mg/ml
Ideal
30
10
5
45
0.44 %
4.44mg/ml
Ideal
30
10
0
40
0.5 %
5mg/ml
Slightly Strong
30
15
15
60
0.5 %
5mg/ml
Slightly Weak
30
15
10
55
0.55 %
5.45mg/ml
Ideal
30
15
5
50
0.6 %
6mg/ml
Ideal
30
15
0
45
0.67 %
6.67mg/m
Ideal
30
20
10
60
0.67 %
6.67mg/ml
Slightly Weak
30
20
5
55
0.73 %
7.27mg/ml
Ideal
30
20
0
50
0.8 %
8mg/ml
Ideal
30
25
5
60
0.83 %
8.33mg/ml
Slightly Weak
30
25
0
55
0.91 %
9.09mg/ml
Ideal
30
30
0
60
1 %
10mg/ml
Slightly Weak