Description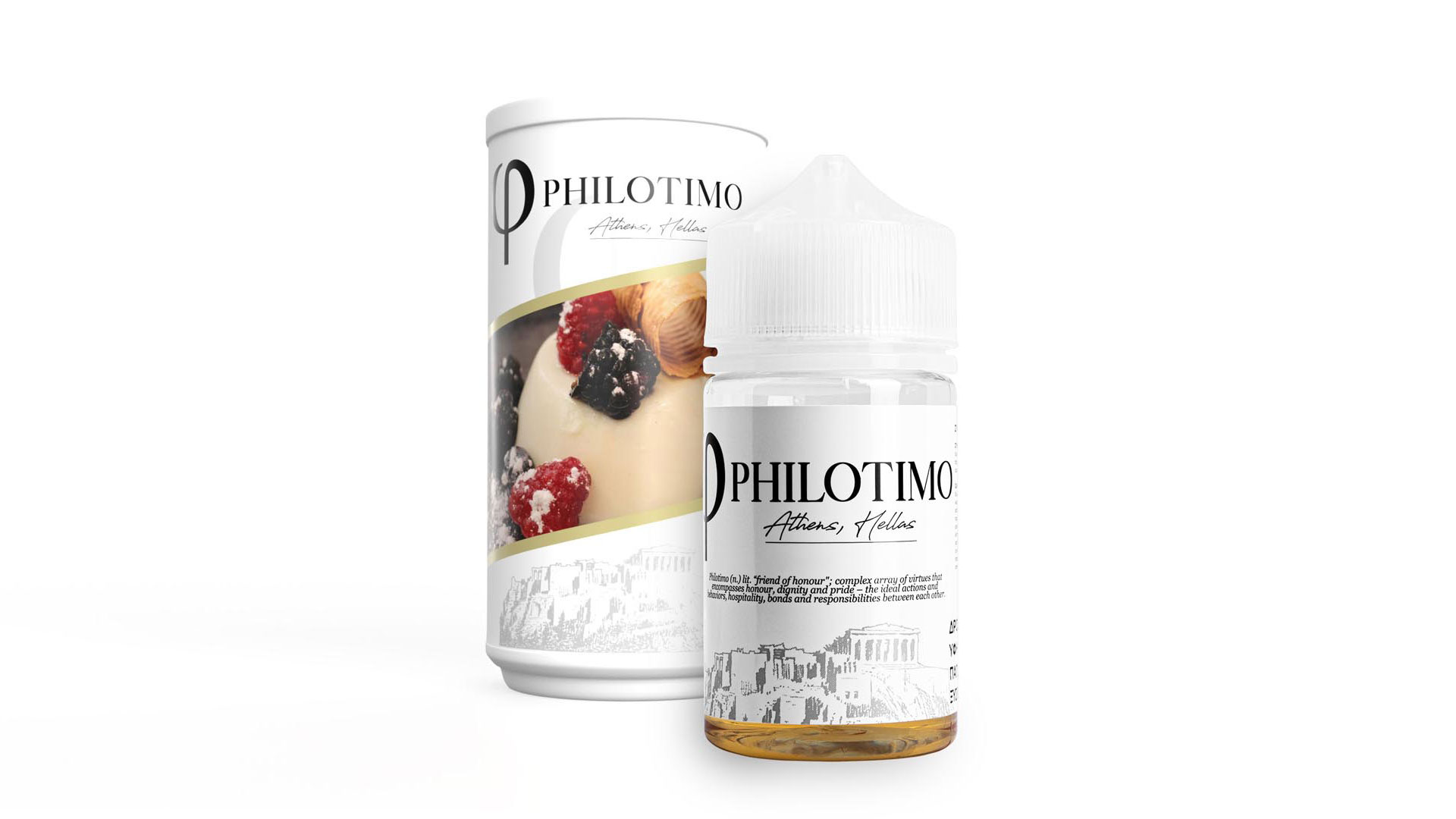 I was 12 years old when I tasted my first panna cotta. The dinner plates had been cleared away and mother had served the elegant dessert as a surprise. It was silken, creamy, and delicately sprinkled with cereal grains. I was blown away. Was mom some kind of secret gourmand, I wondered? As it turned out, no. Panna cotta includes very few ingredients, and is basically a simple mixture of cream, sugar, and vanilla. Gelatin is added to set the mixture and create a custard-like consistency. It's the sort of dessert you might consider if angels were coming to dinner. The heart and soul of any panna cotta is the cream. Considering the fact 'panna cotta' means 'cooked cream' in Italian, the importance of the cream is obvious. With Pannacotta, we have remained faithful to the authentic Italian recipe with extra special care in selecting the cream. Trust us when we say the result was more than adequate. So much so, in fact, Pannacotta has become a non-negotiable weapon in our vaping arsenal. It's not really an all-day vape, but you will vape at least one tank a day, that much we can guarantee you. Is there a better dessert vape than Pannacotta? Maybe, a very soft maybe!
This liquid is designed to be diluted up to 60ml. It can be diluted up to 75ml, but this will result in a weaker taste.
To be able to vape this liquid it is necessary to mix it properly with a base. Here you will find our VG/PG Bases and Nicotine Boosters.
MIXING TABLE
STARTING VOLUME OF LIQUID
20MG NICOTINE BASE TO BE ADDED
0MG NICOTINE BASE TO BE ADDED

TOTAL VOLUME OF MIXED LIQUID

NICOTINE LEVEL OF MIXED LIQUID

FLAVOR STRENGTH OF MIXED LIQUID

(ML)
(ML)
(ML)
(ML)
(%) - (mg/ml)
-
30
0
30
60
0 %
0mg/ml
Slightly Weak
30
0
20
50
0 %
0mg/ml
Ideal
30
0
10
40
0 %
0mg/ml
Slightly Strong
30
5
25
60
0.17 %
1.67mg/ml
Slightly Weak
30
5
20
55
0.18 %
1.82mg/ml
Ideal
30
5
15
50
0.2 %
2mg/ml
Ideal
30
5
10
45
0.22 %
2.22mg/ml
Ideal
30
5
5
40
0.25 %
2.50mg/ml
Slightly Strong
30
10
20
60
0.33 %
3.33mg/ml
Slightly Weak
30
10
15
55
0.36 %
3.64mg/ml
Ideal
30
10
10
50
0.4 %
4mg/ml
Ideal
30
10
5
45
0.44 %
4.44mg/ml
Ideal
30
10
0
40
0.5 %
5mg/ml
Slightly Strong
30
15
15
60
0.5 %
5mg/ml
Slightly Weak
30
15
10
55
0.55 %
5.45mg/ml
Ideal
30
15
5
50
0.6 %
6mg/ml
Ideal
30
15
0
45
0.67 %
6.67mg/m
Ideal
30
20
10
60
0.67 %
6.67mg/ml
Slightly Weak
30
20
5
55
0.73 %
7.27mg/ml
Ideal
30
20
0
50
0.8 %
8mg/ml
Ideal
30
25
5
60
0.83 %
8.33mg/ml
Slightly Weak
30
25
0
55
0.91 %
9.09mg/ml
Ideal
30
30
0
60
1 %
10mg/ml
Slightly Weak